Resonance Screens
Description
Resonance Screens
This line not only performs well in critical listening environments (audio rooms or studios) but is a perfect fit for any room in your home. They are also ideal for public places where the room acoustics interfere with your enjoyment. It could be your workplace or a local restaurant where speech intelligibility is compromised or the room has too much reverberation and is too loud.
Resonance Screens panels are created using one Resonance Panel with a thru-cut screen design. Its perfect for dividing spaces to create a visual boundary. Resonance Screens provides a minimal acoustic barrier but is used to create a separate work zone or living space. Resonance Screens can be manufactured in different colors and patterns as well as custom patterns for corporate branding or even with team names.
Resonance Screens can be mounted or hung with optional hardware.
Think of Resonance Screens as art – either used as room dividers or hung on the wall – that creates inspiring environments and support your creative vision and project. At the same time the natural, sound absorbent material reduces noise and enhances ambiance. The result? Quiet, private and inspirational workspaces that encourage collaboration and learning and stimulate creativity.
The screens below include room dividers and architectural styled. The screens below are 4'x8′.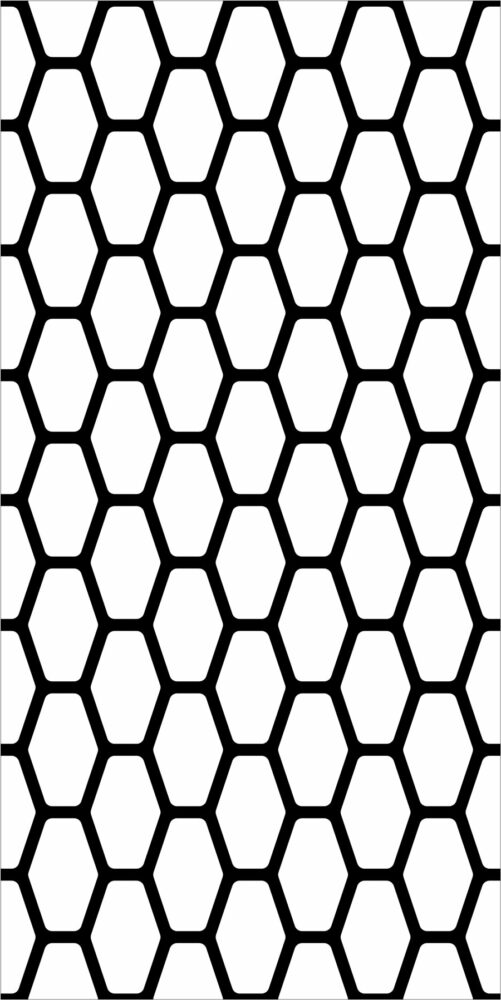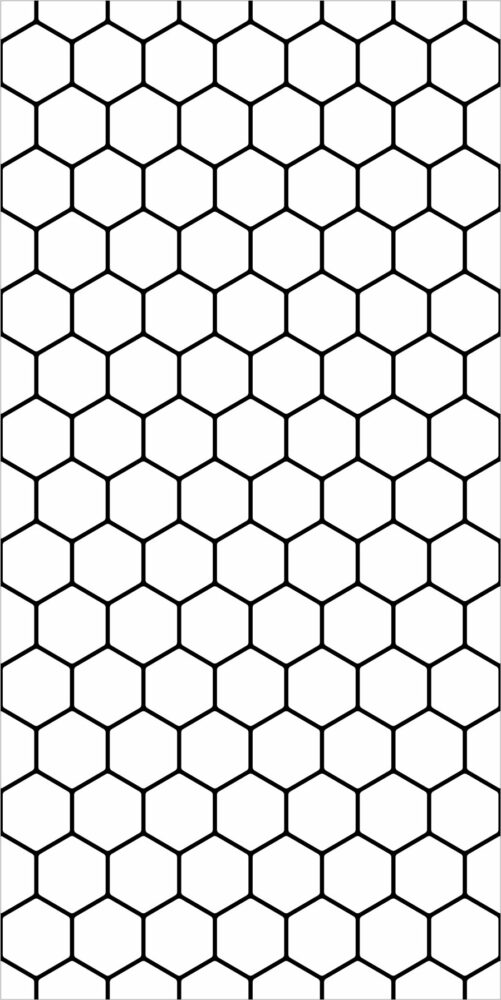 R3-002 – Resonance Hexagons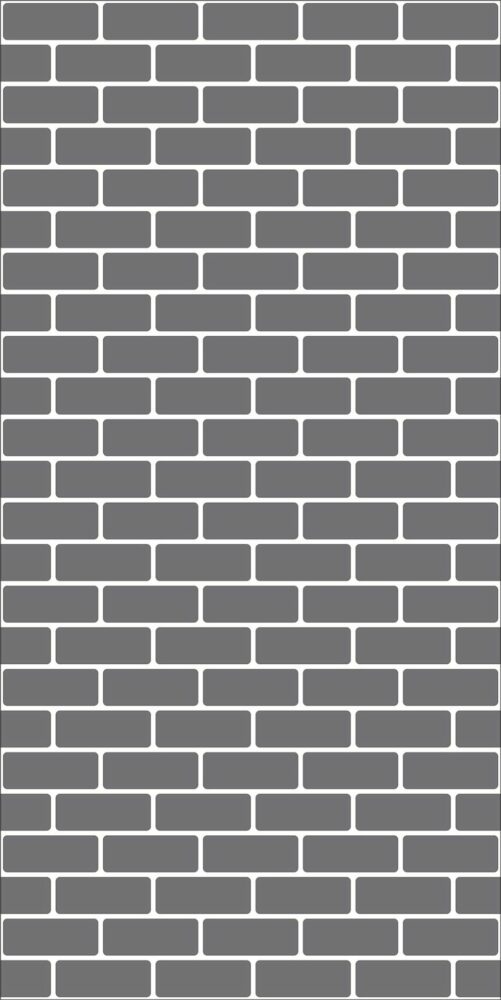 R3-003 – Resonance Bricks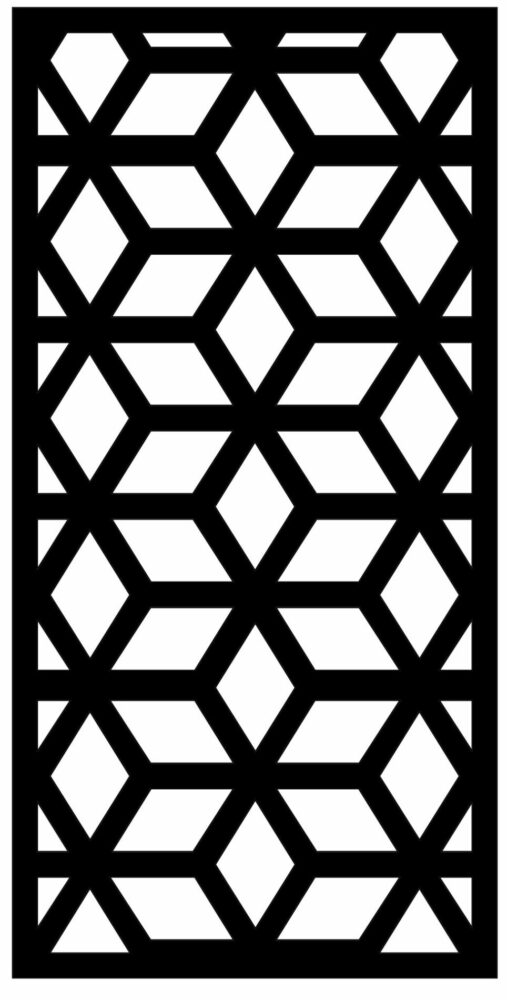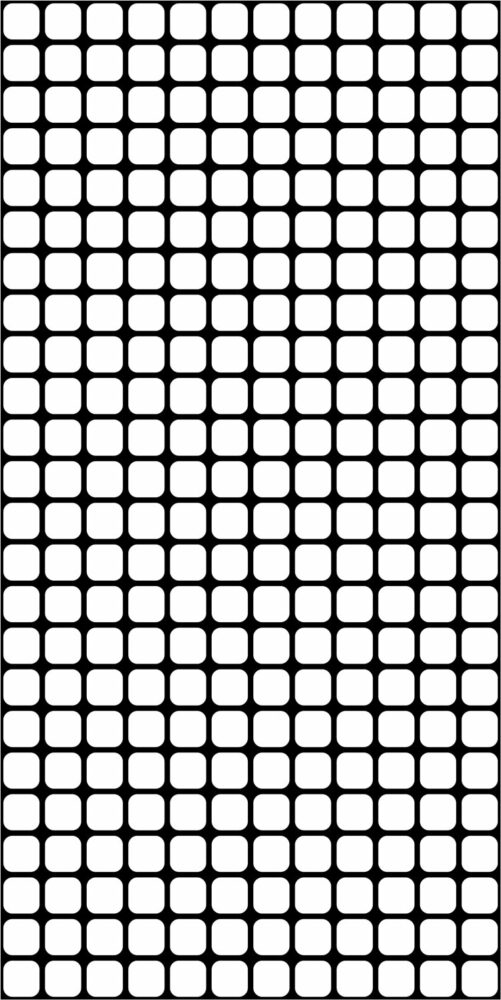 R3-005 – Résonance Squares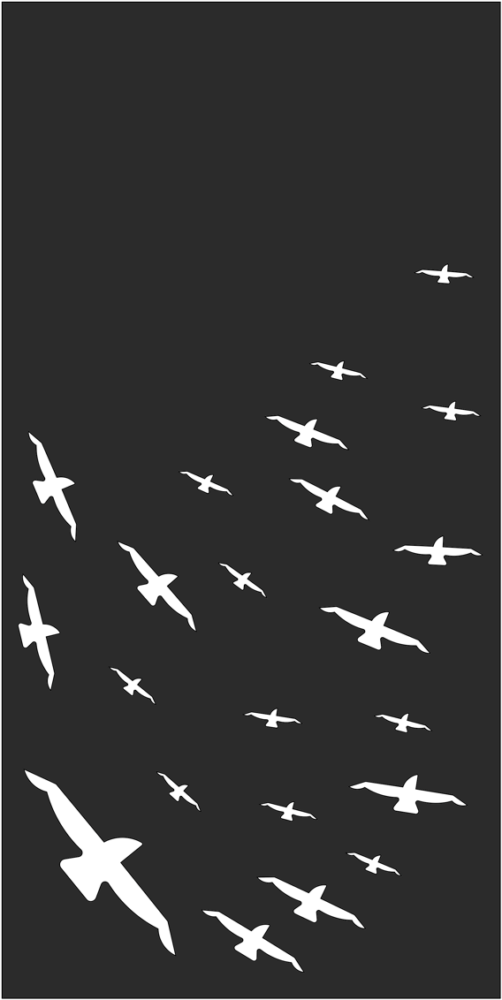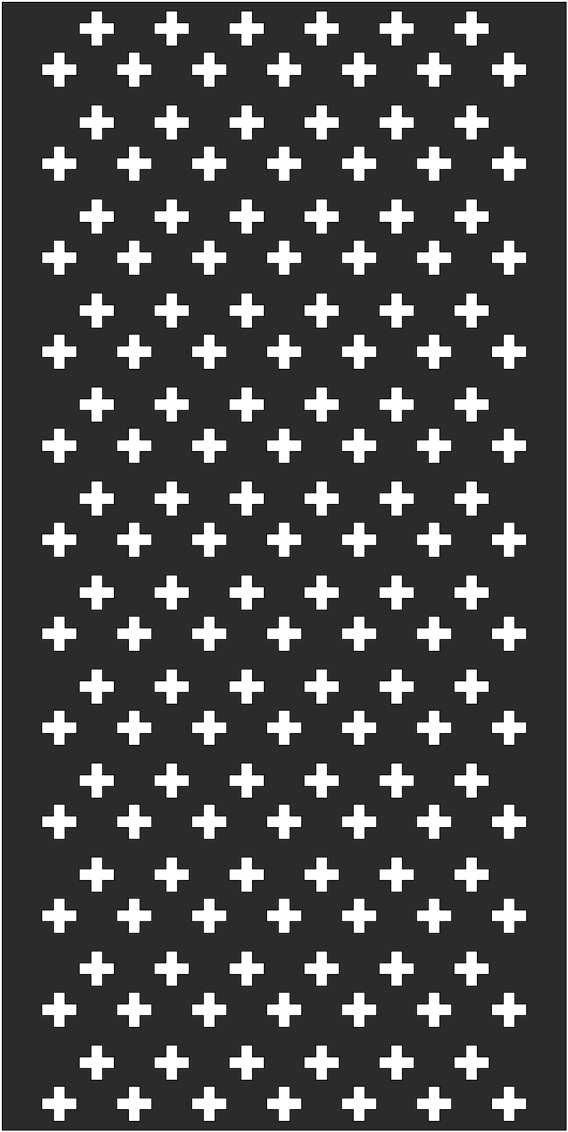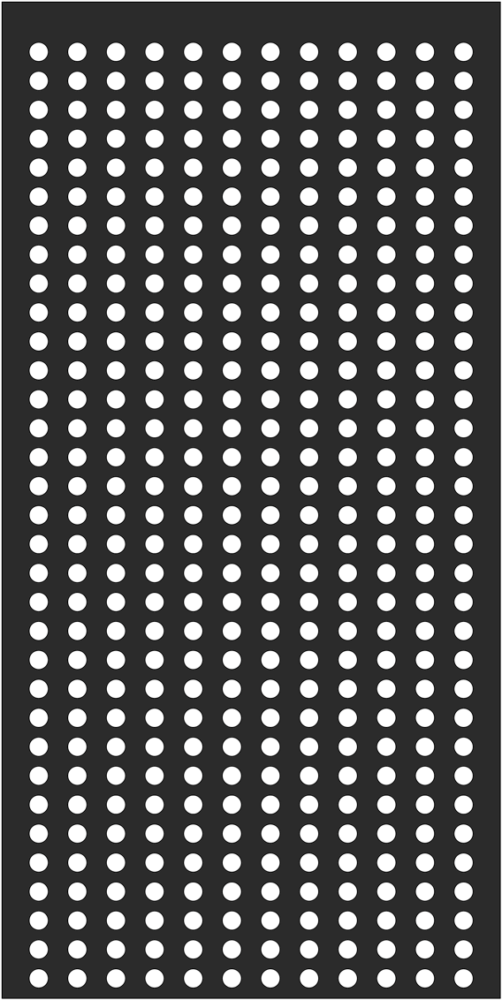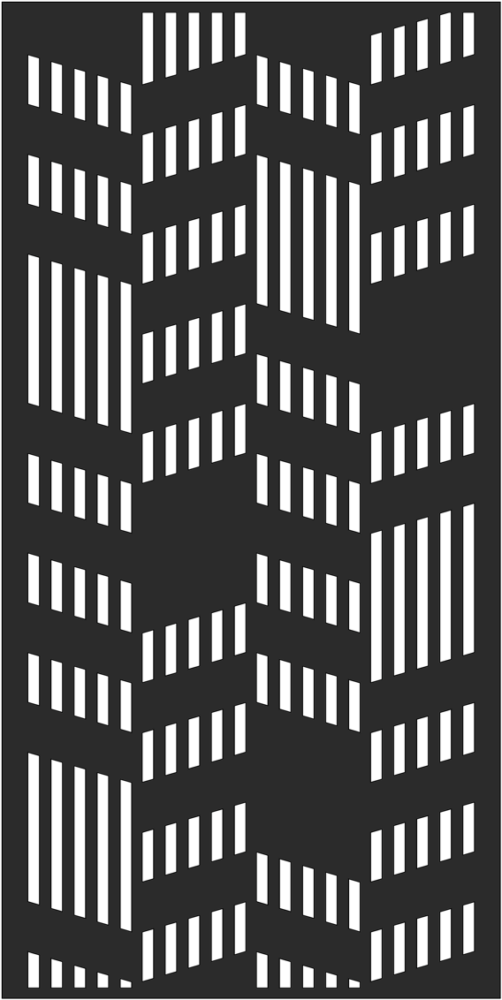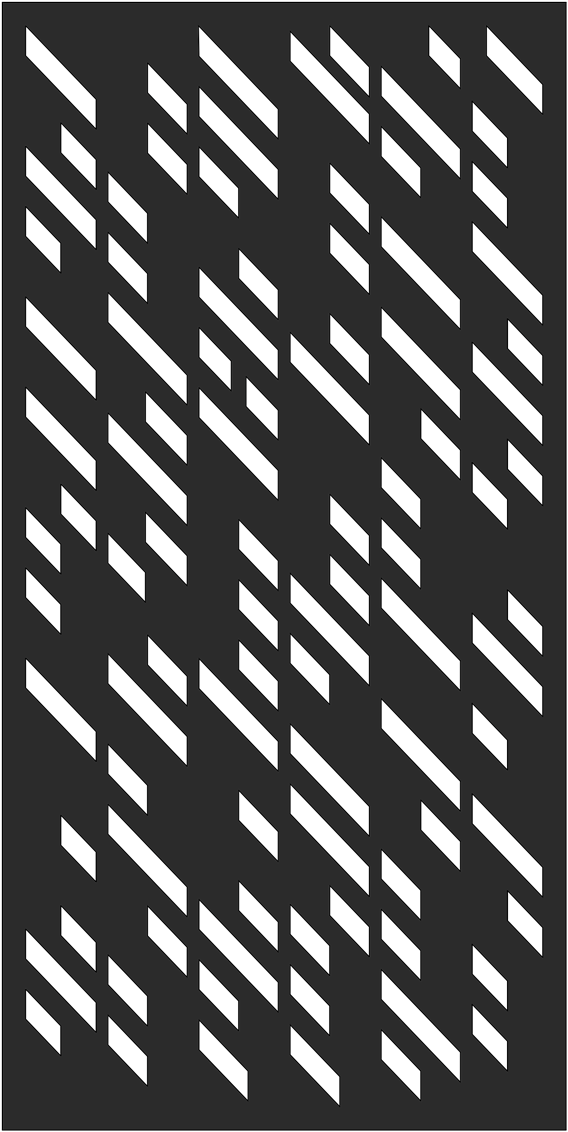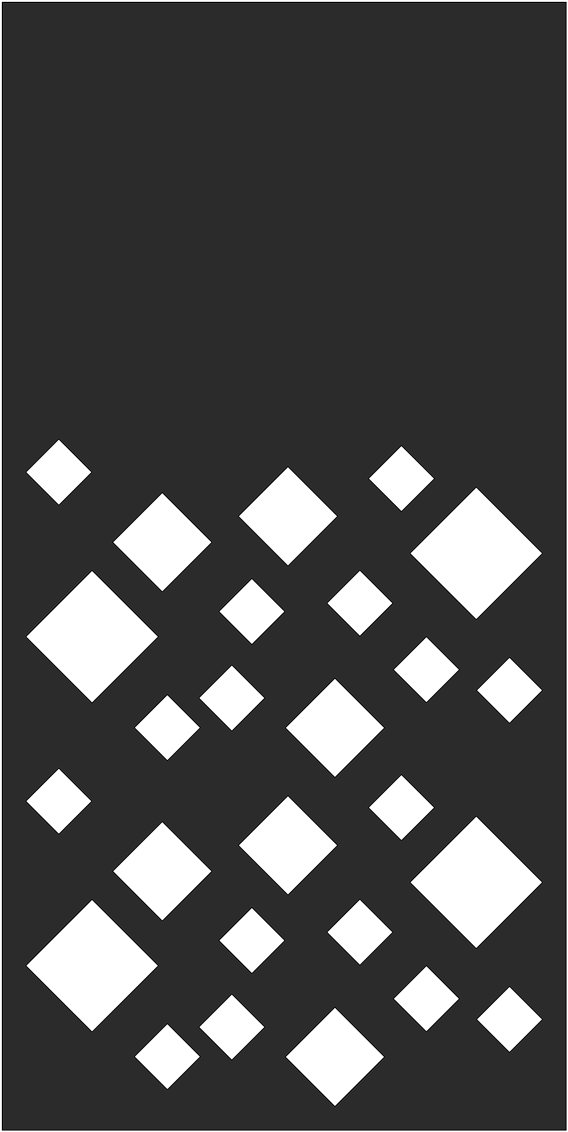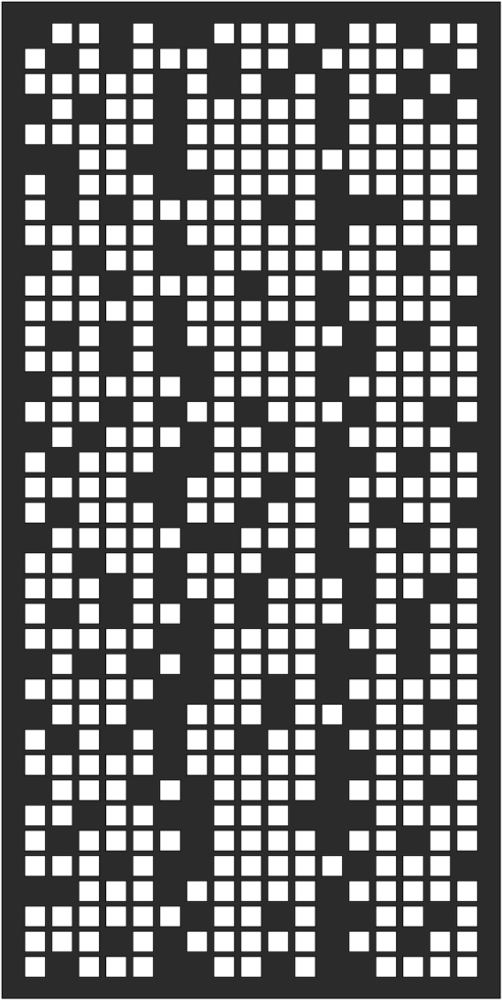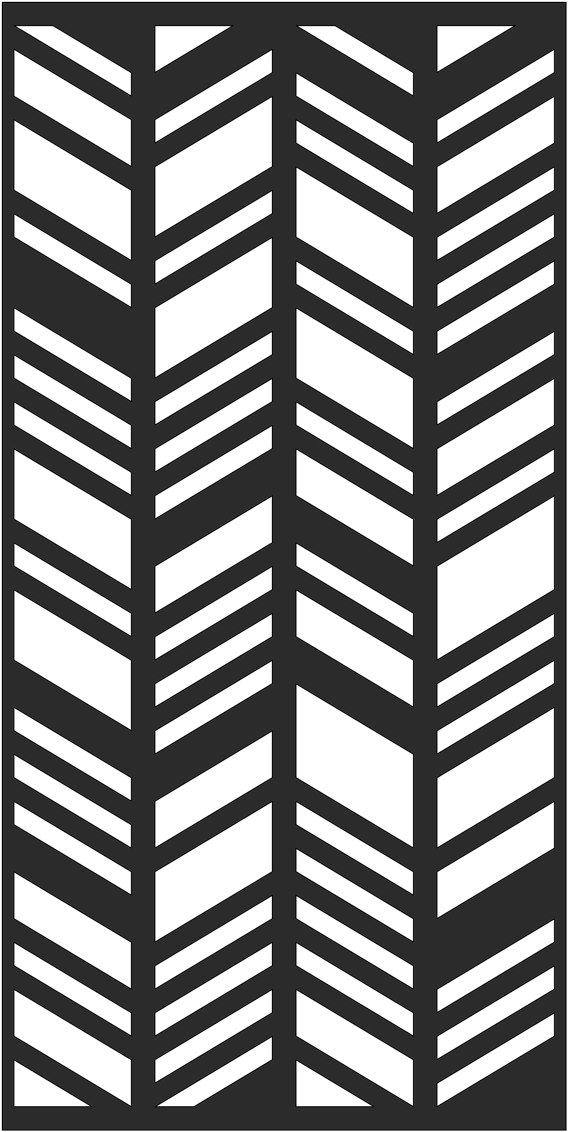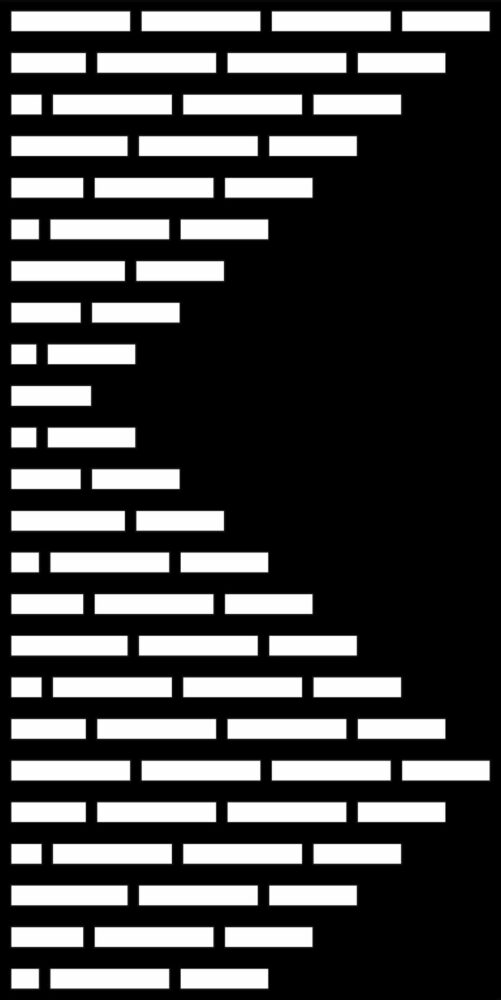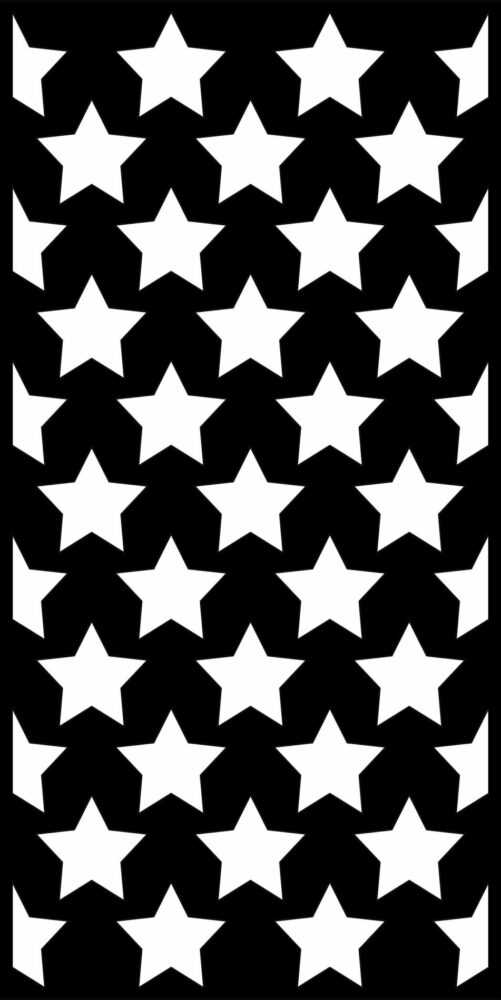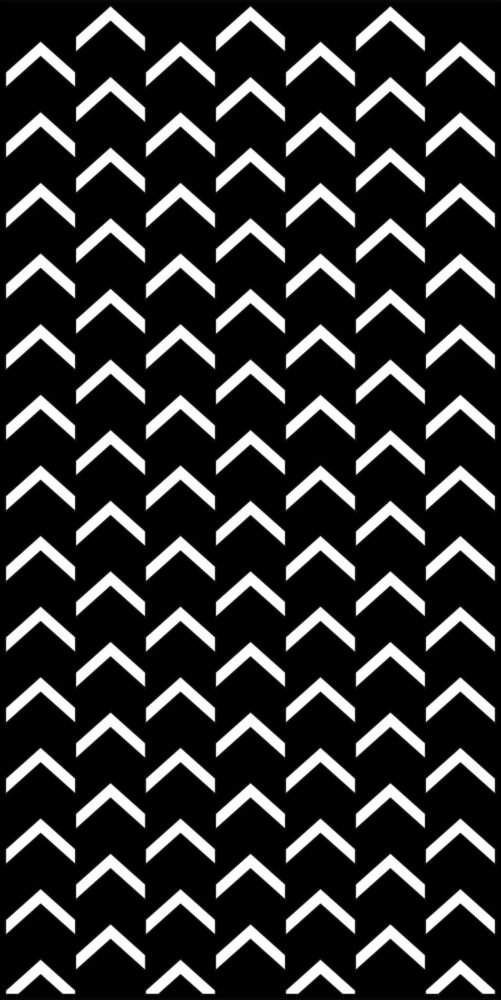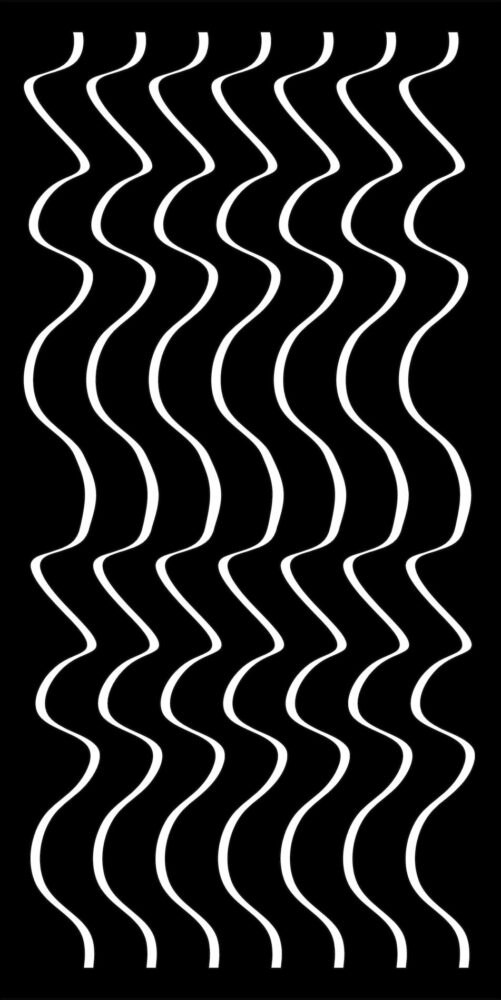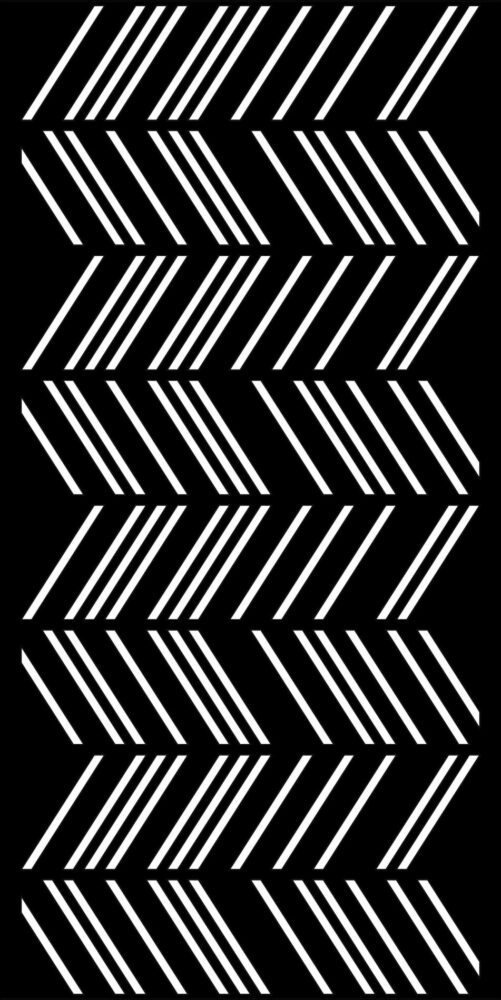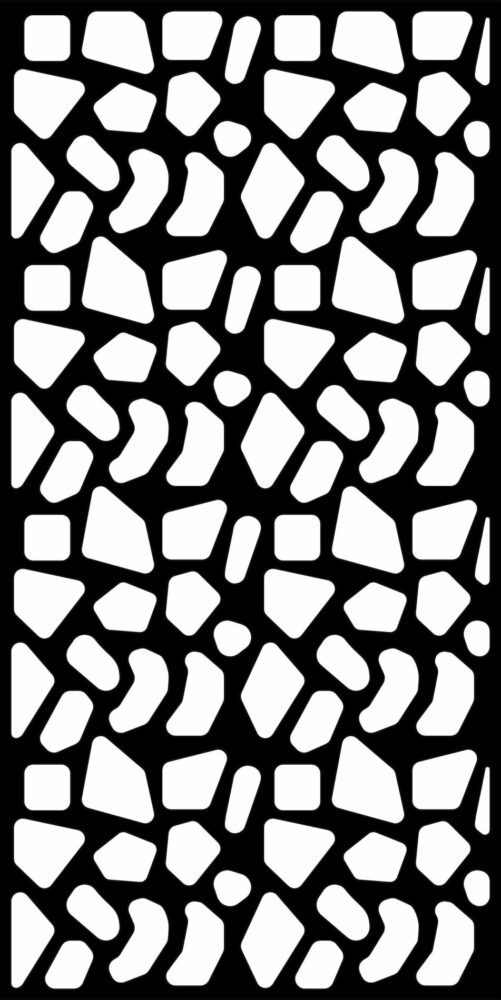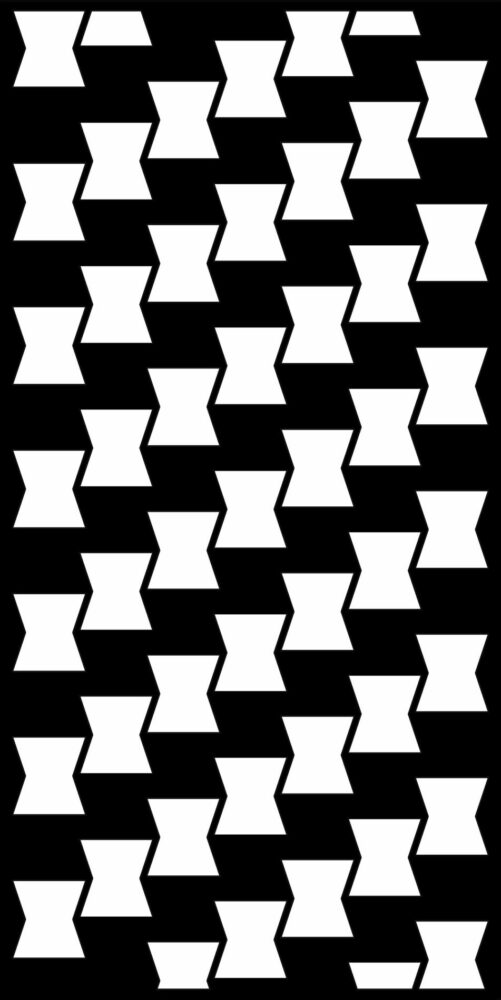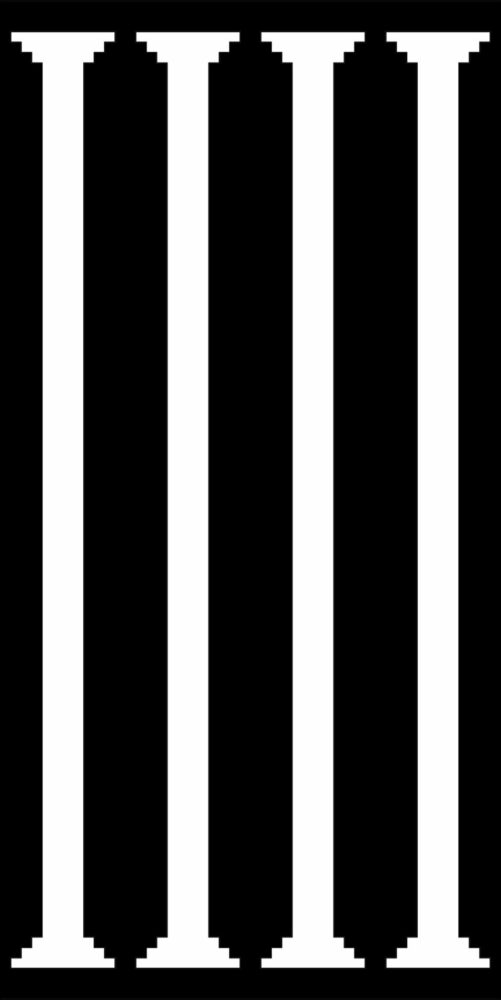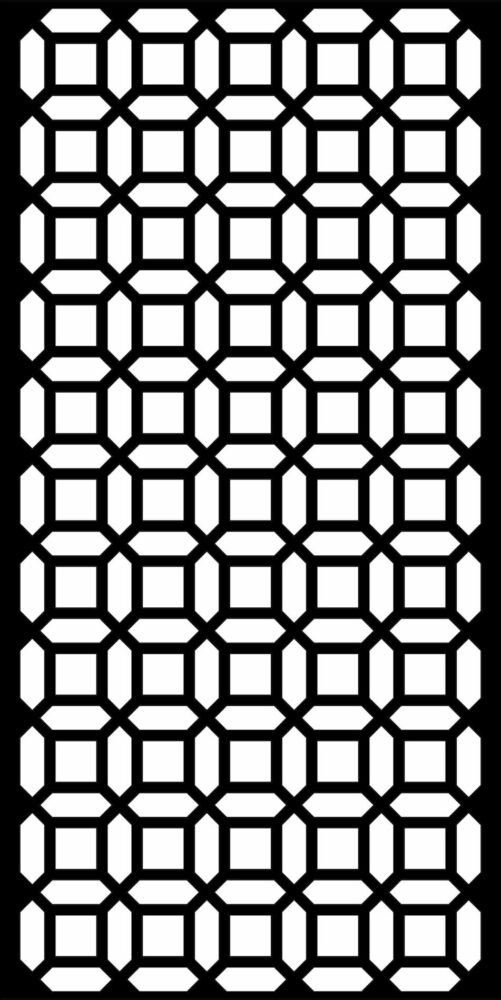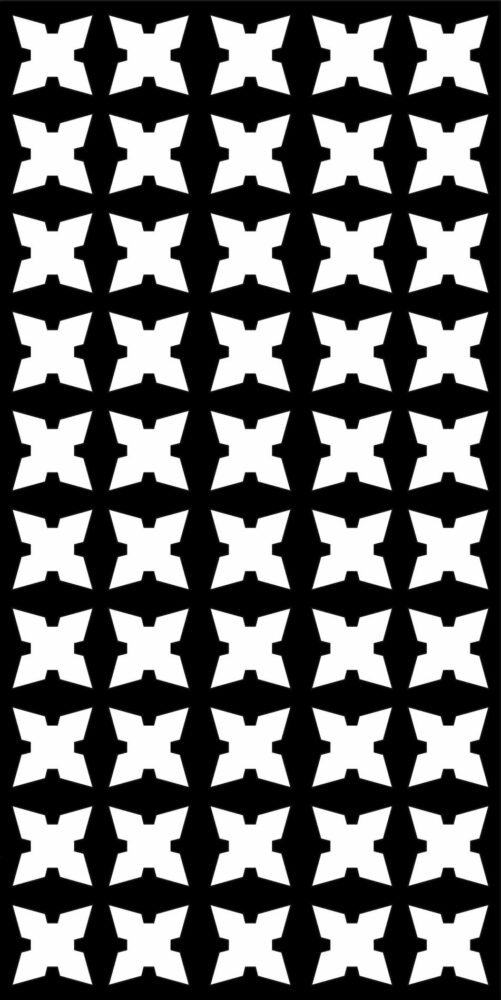 R3-026 – Ninja Star Screen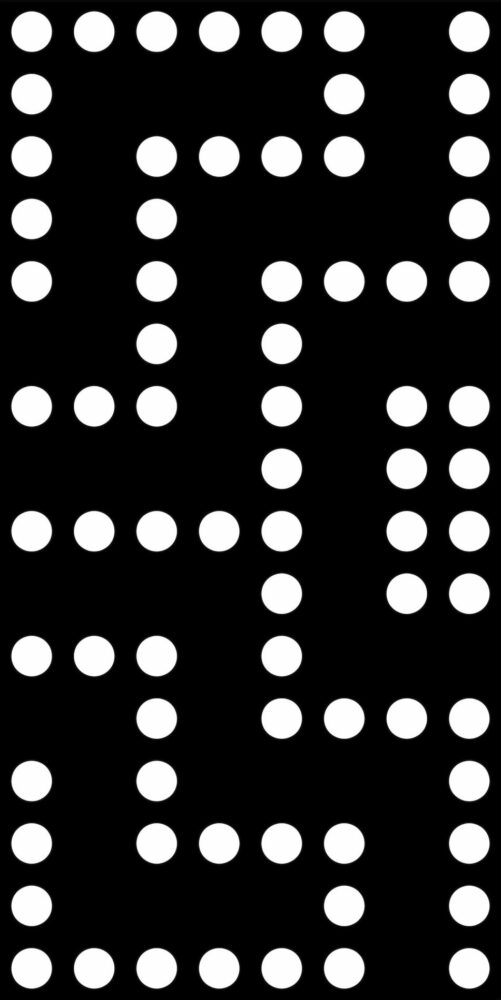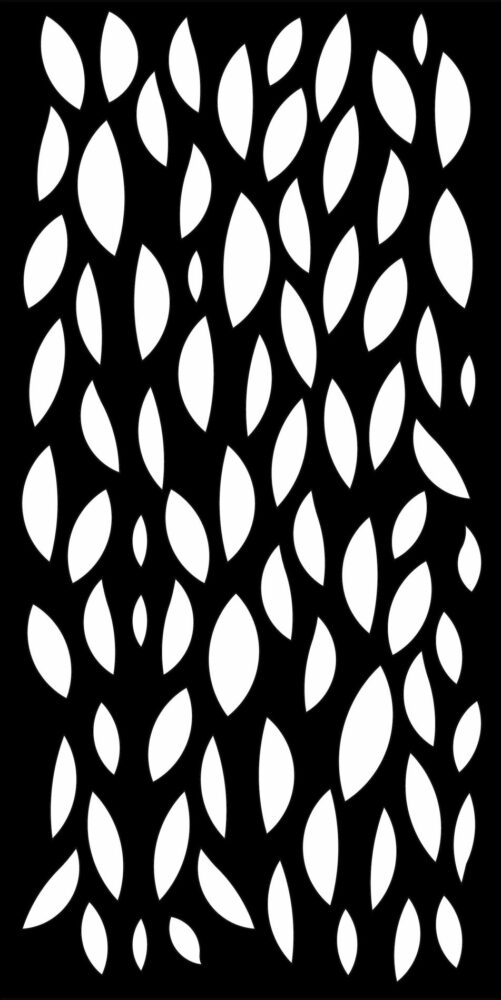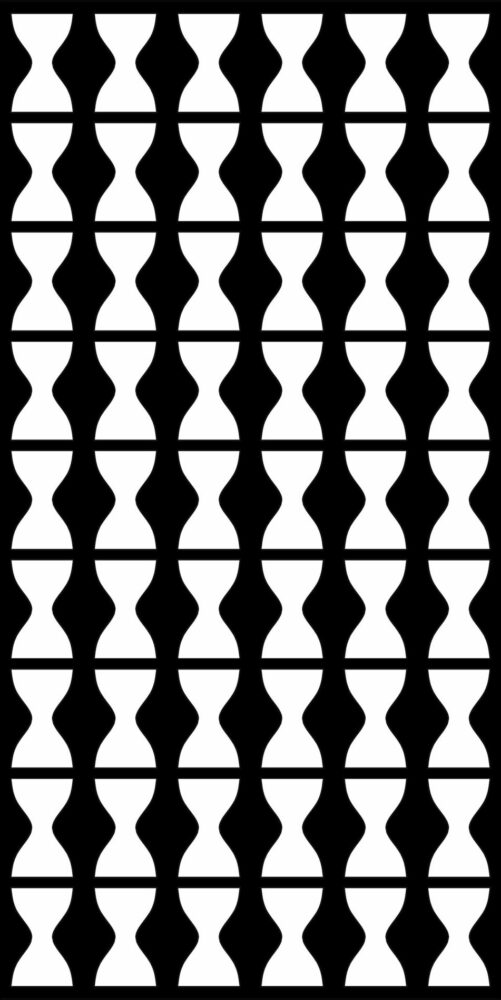 R3-029 – Houglasss Screen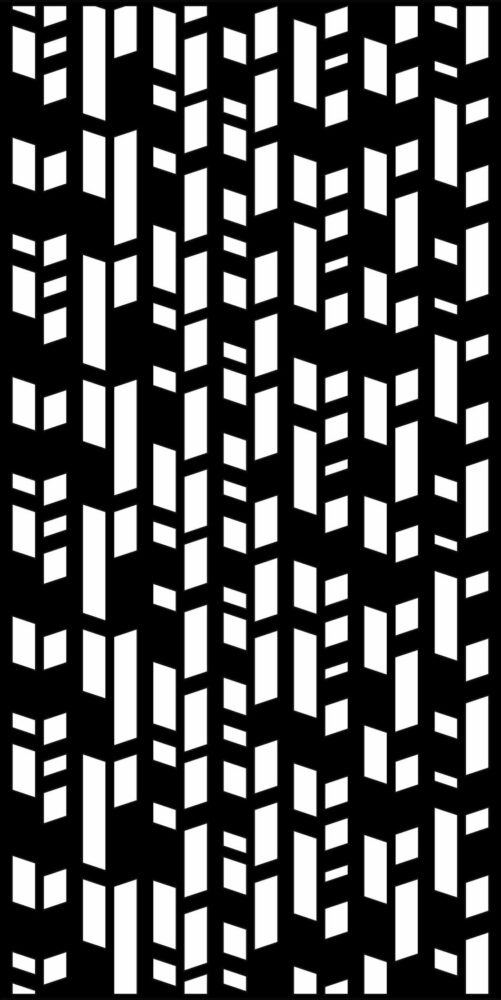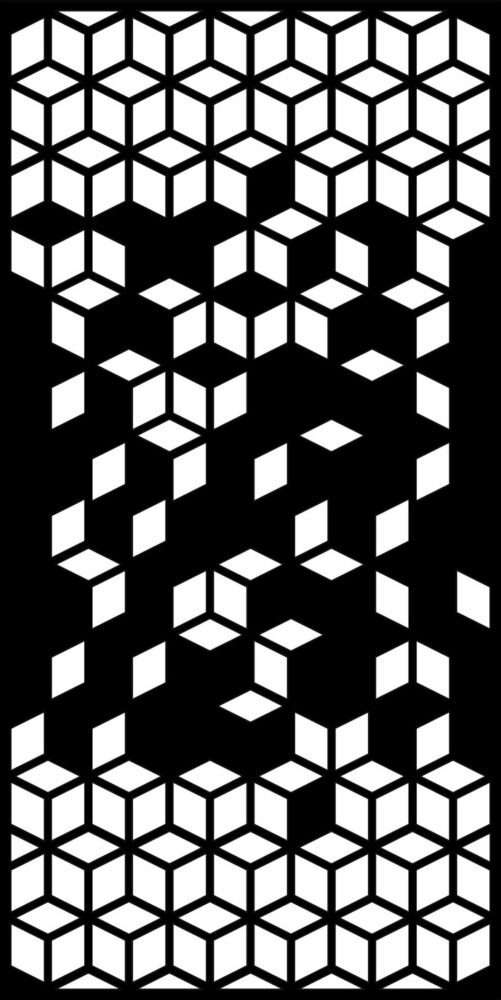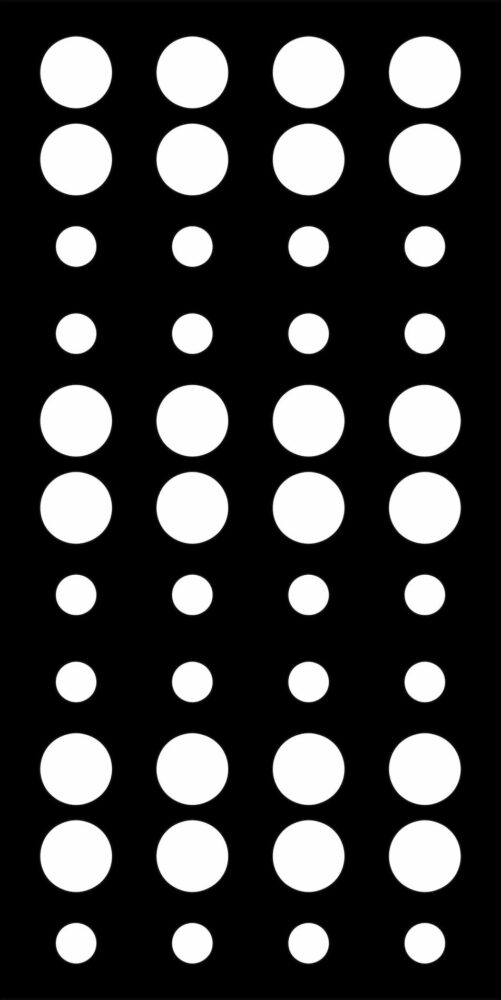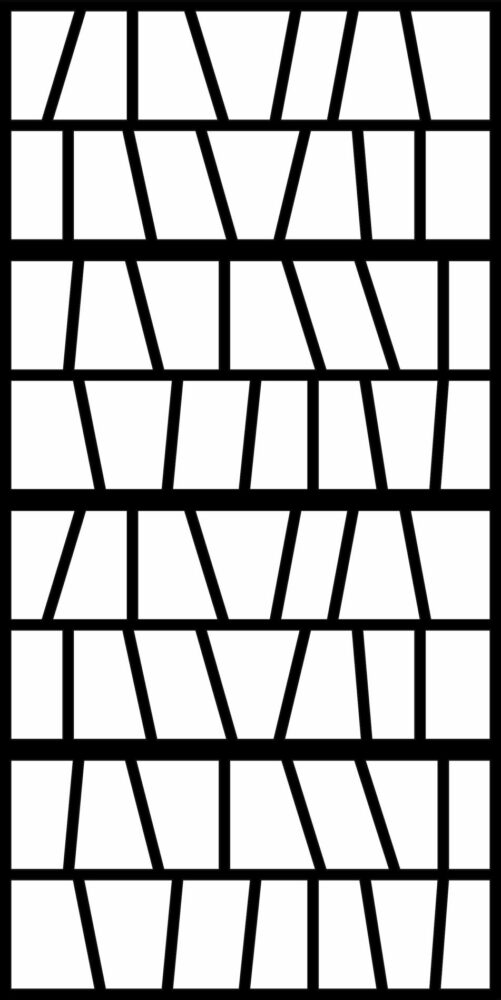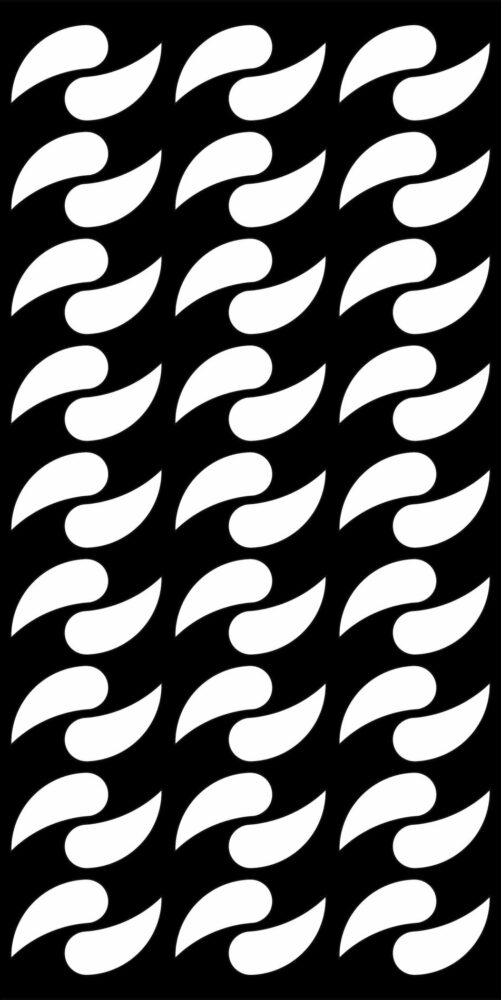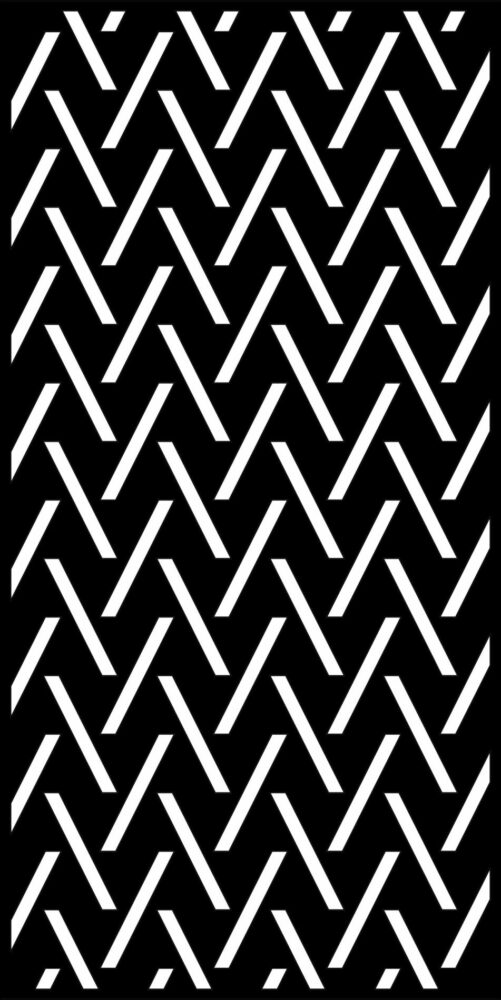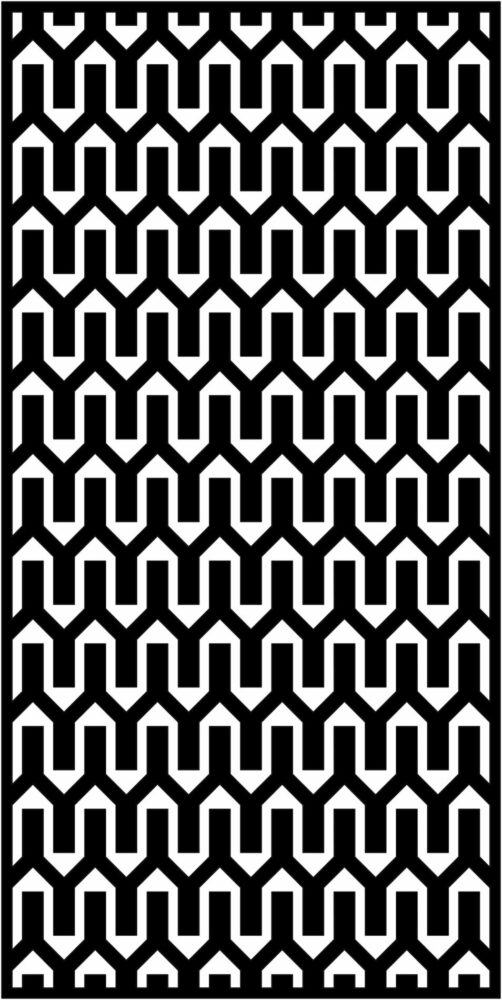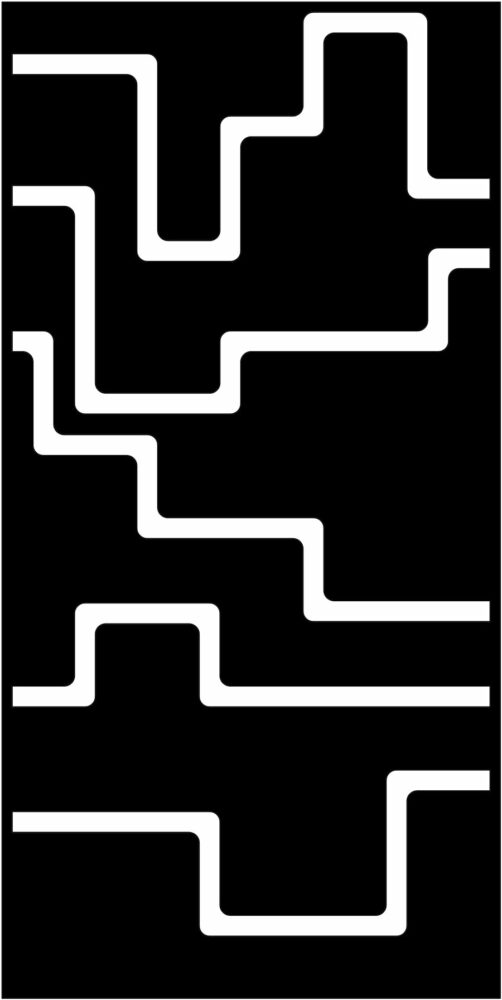 R3-037 – Pipe Screen Pair (part 1)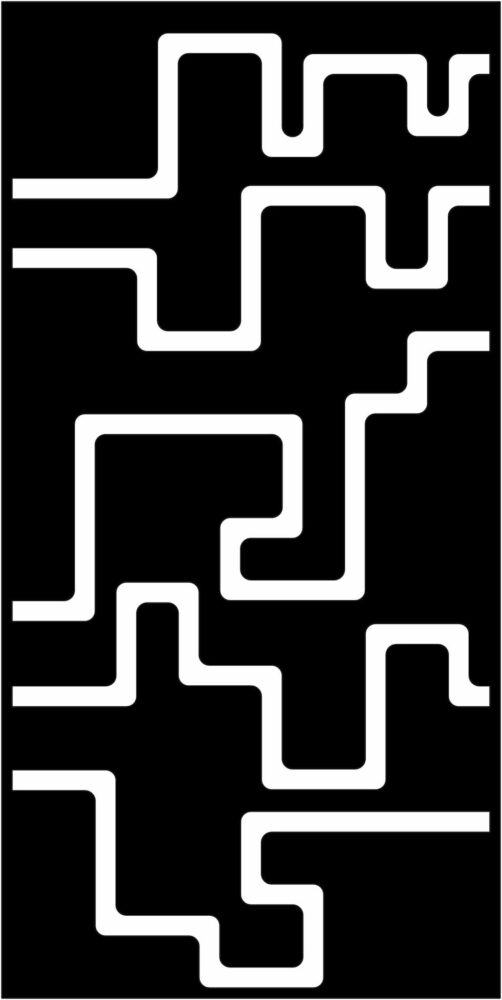 R3-038 – Pipe Screen Pair (part 2)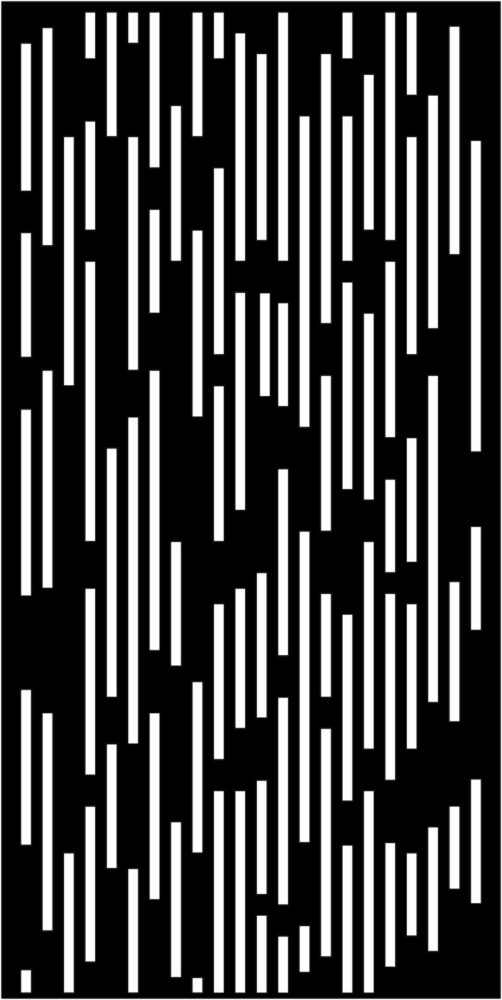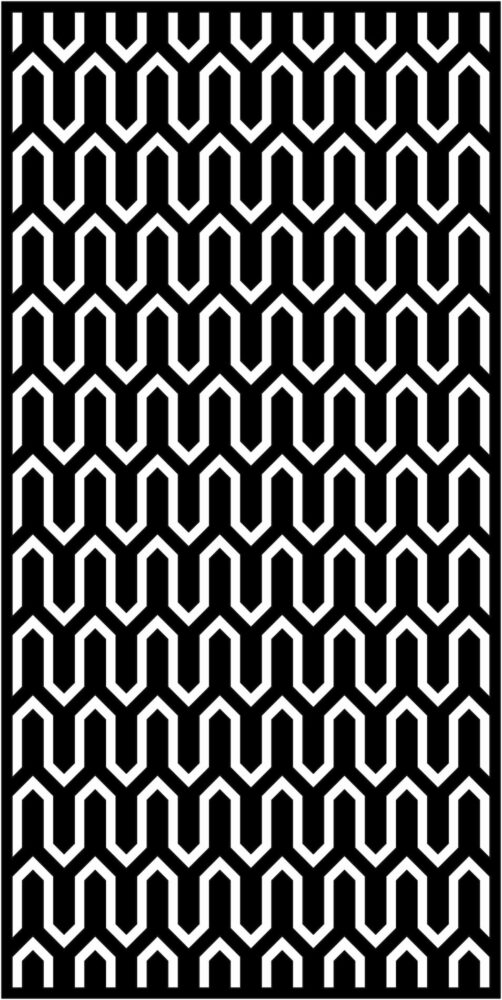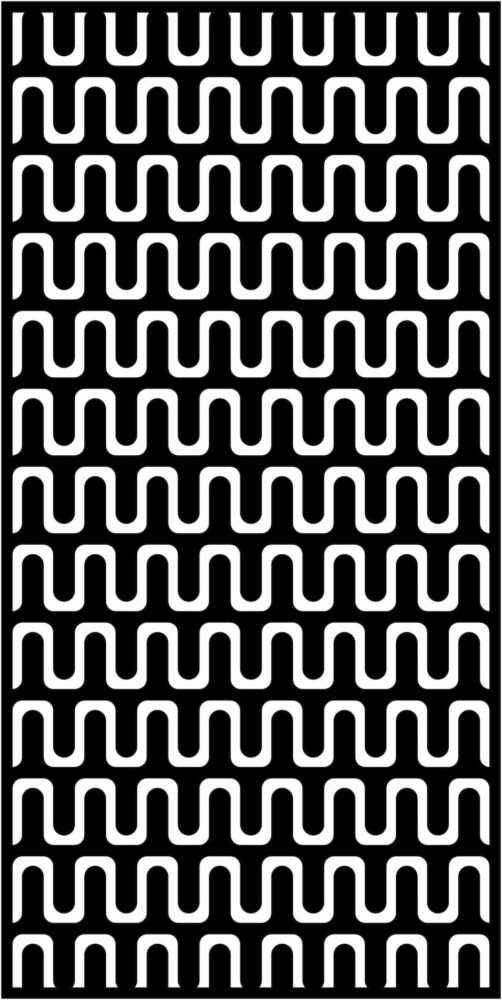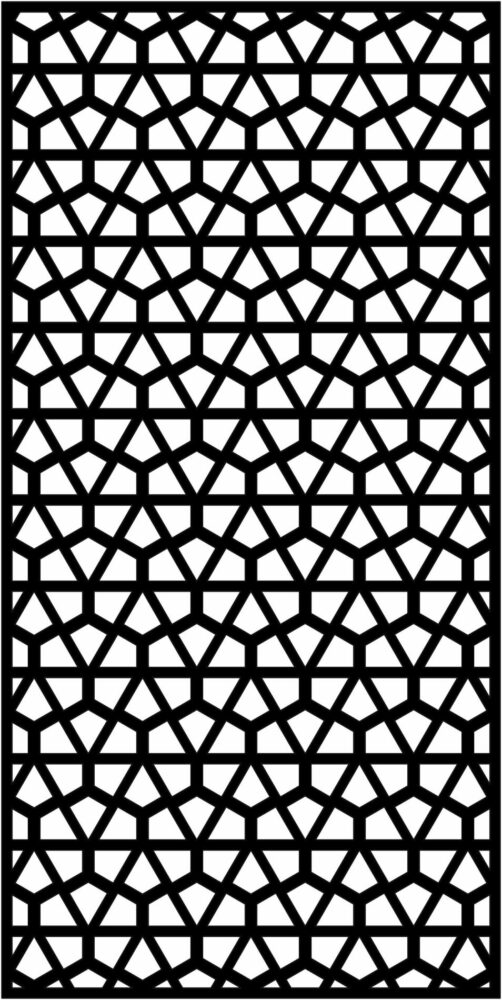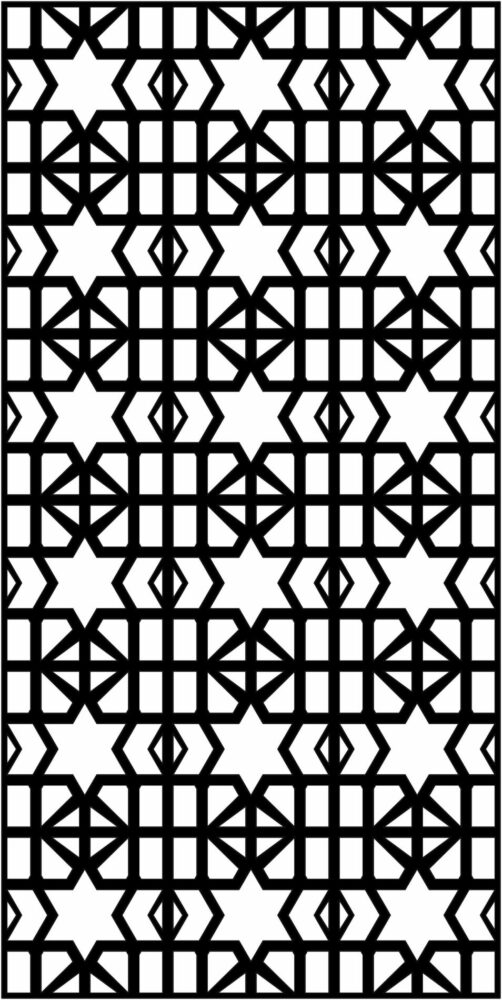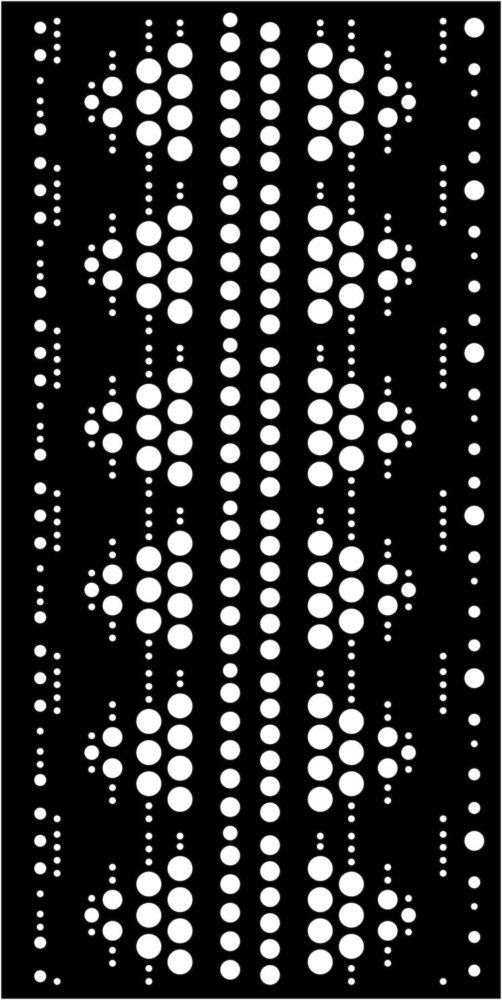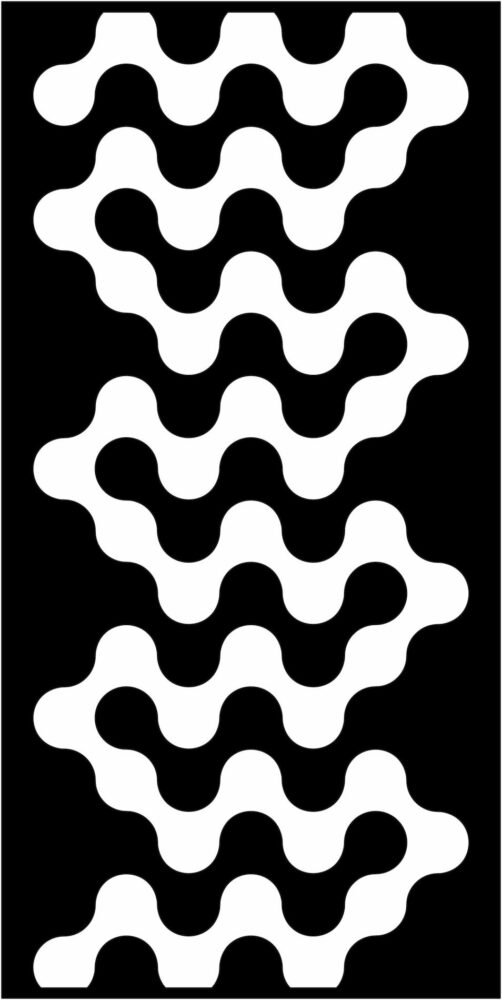 R3-045 – Connection Screen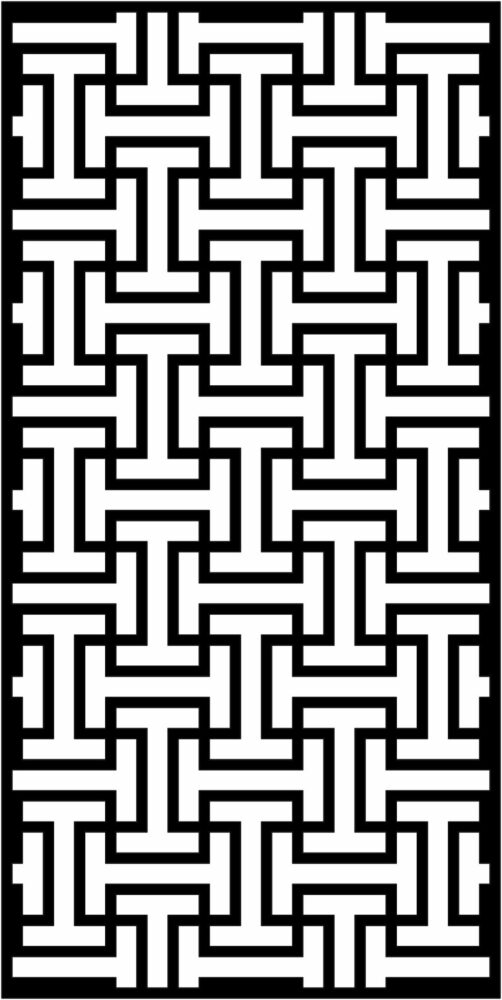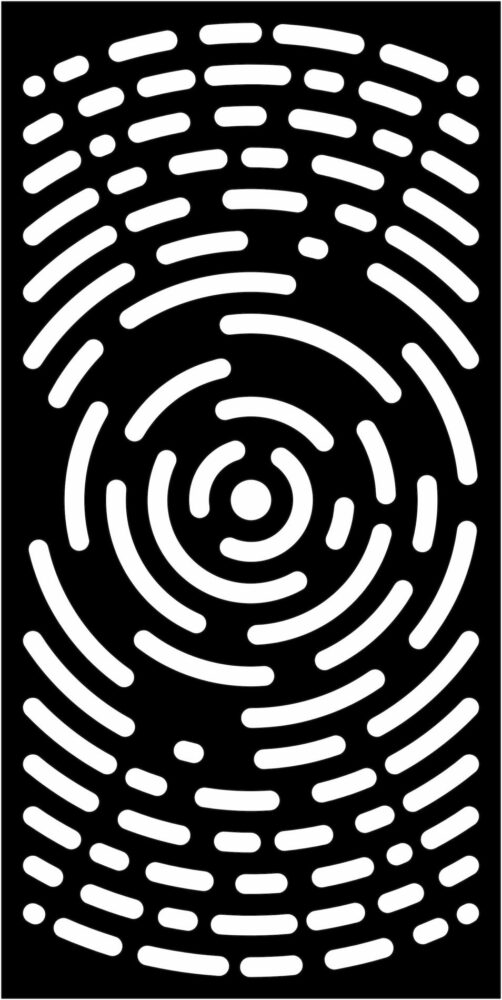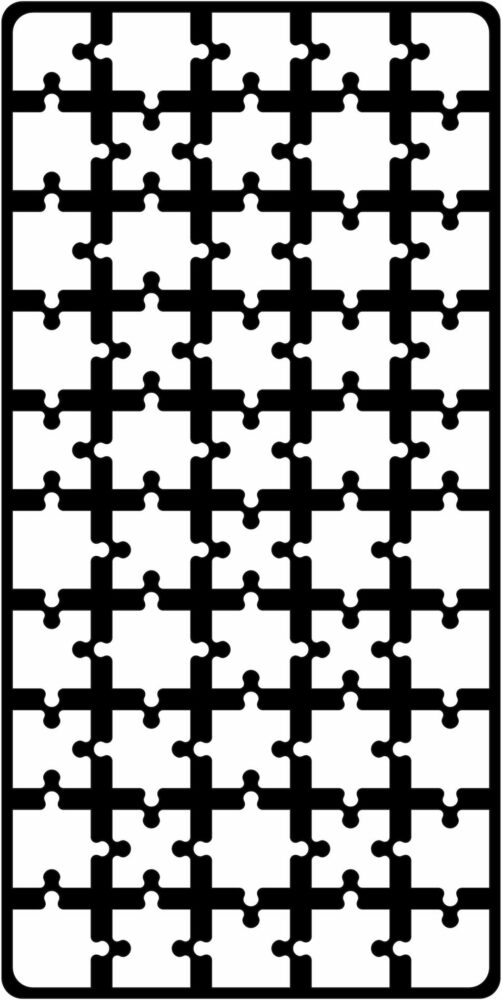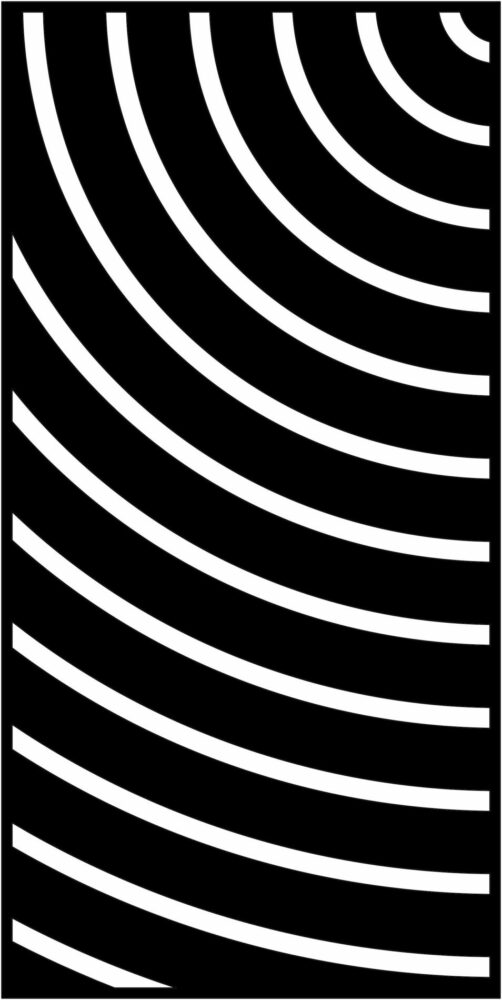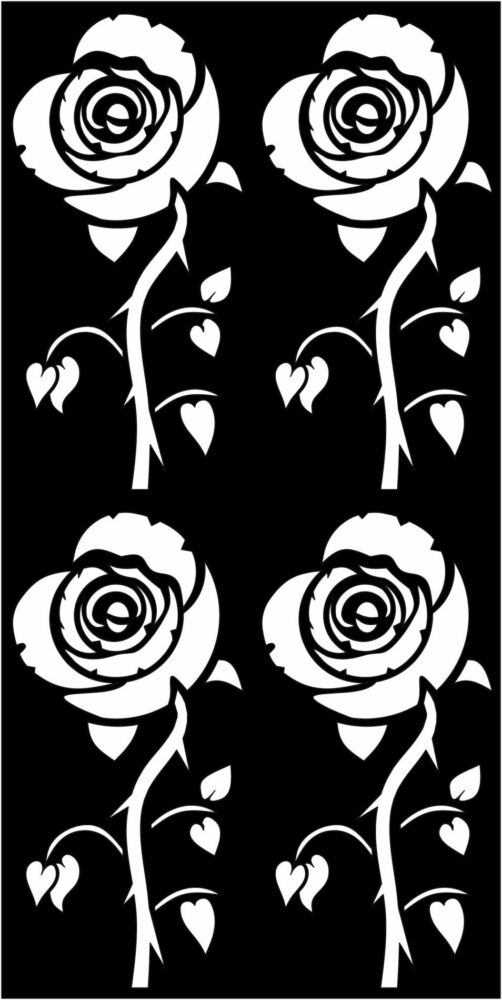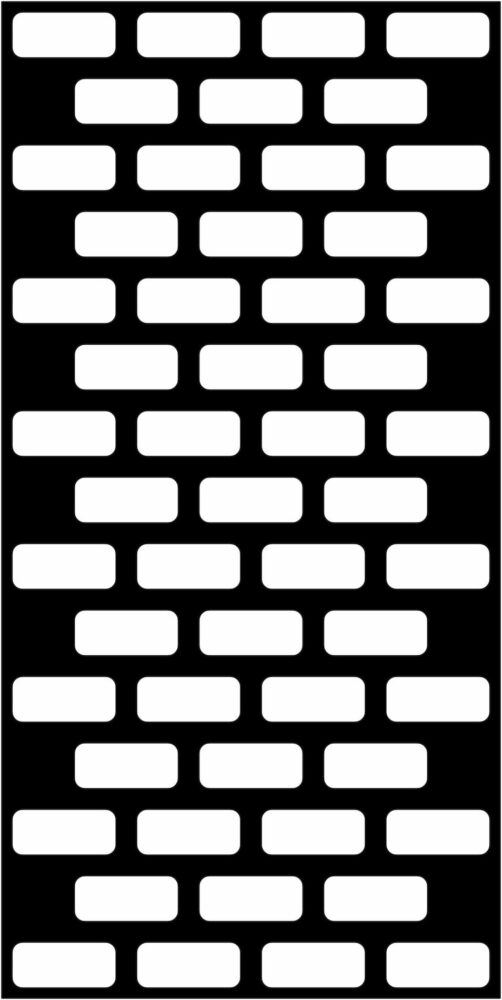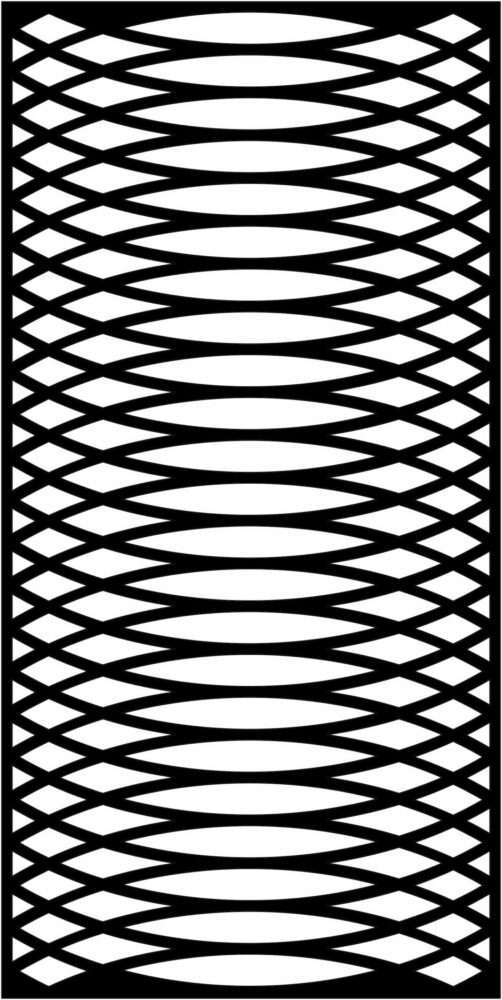 PRODUCT : Resonance Screens
CONTENT : PET polyester fiber made from 50%  recycled plastic.
COLORS* : 9 stock colors. High quality printing is best achieved on white.
DIMENSIONS : Sizes up to 4′ x 8′.
THICKNESS : 9mm
FIRE RATING : Class A (ASTM E84) FULL REPORT
ACOUSTIC : The panels obtain an absorption coefficient of 0.80* at a frequency of 1,000 HZ. This measurement is based on the raw PET material used in the creation of Resonance Art and Resonance Embosed printed and embossed ceiling tiles and wall panels.This measurement is based on an full, uncut panel. Cutting holes in the panel will change the absorption coefficient.
QUOTE : A quote is based on the number of panel(s). Please provide top & bottom length and left & right vertical dimensions. If printed, a sample of the image is preferred, but not required.
PRODUCTION : If printing on screens, vector files are preferred in a print ready PDF or ".ai" format, in any size, or scaled to finished size. For photographic or bitmap images we recommend a minimum of 300 dpi at actual size.
ADDITIONAL INFORMATION : Resonance Screens is a custom application that accommodates varied dimensional specifications.
Rated for Class A fire standards (Acoustic material only)
Cleanable
Able to be installed without field cutting
Mechanically fastened to most surfaces
Movable
Optional hardware is available.
PLEASE NOTE :
Custom printing available
Print images required to be at least 300 dpi at actual size OR a vector file of any size
Print images should exceed 2″ beyond requested finished dimensions.
CLEANING : Spot clean using a mild water-free solvent, or dry cleaning product. Clean only in a well ventilated room and avoid any product containing Carbon Tetra-chloride or other toxic materials
DOWNLOADS :
* Due to monitor capability and color calibrations, actual colors may vary. We cannot guarantee that the color you see online accurately portrays the true color of the product. We recommend that you order complimentary samples to verify color. Inconsistencies in color, grain and texture are inherent in natural wood veneers.
Nous avons eu à utiliser le produit Akupanel pour notre projet Genetec. Très beau produit à valeur acoustique ajoutée. Bonne chaîne de distribution et le matériel est arrivé à temps. Merci Charles!
Merci Charles pour ton excellent service et ta grande disponibilité. Charles est une personne à l'écoute et dévoué à ses clients. Leur sélection de produits est vraiment inspirante et de qualité. Toujours un plaisir de collaborer avec vous. Longue vie à Print International.