Description
Pure Metal
Solid sheets of aluminum available in 10 different finishes. Unlike our Metal Laminate with phenolic backing, Pure Metal is only metal. The lack of phenolic backing allows the product to be bent, molded or formed in many different ways.
Size of 49'' x 97'' x 0.5mm thickness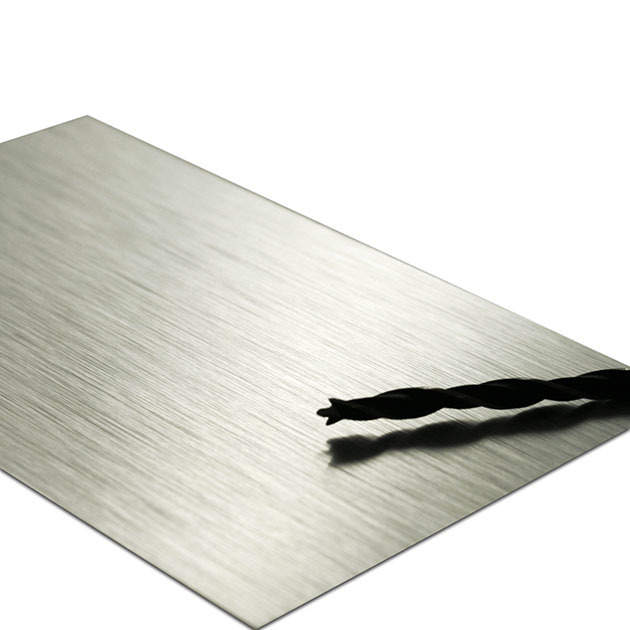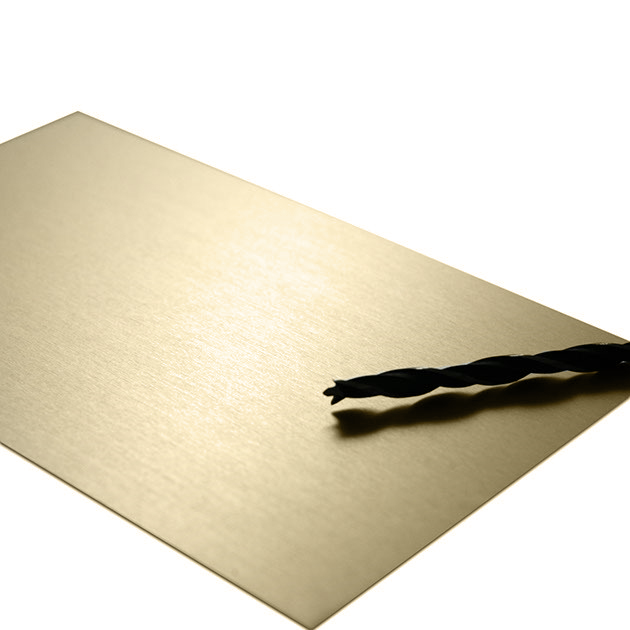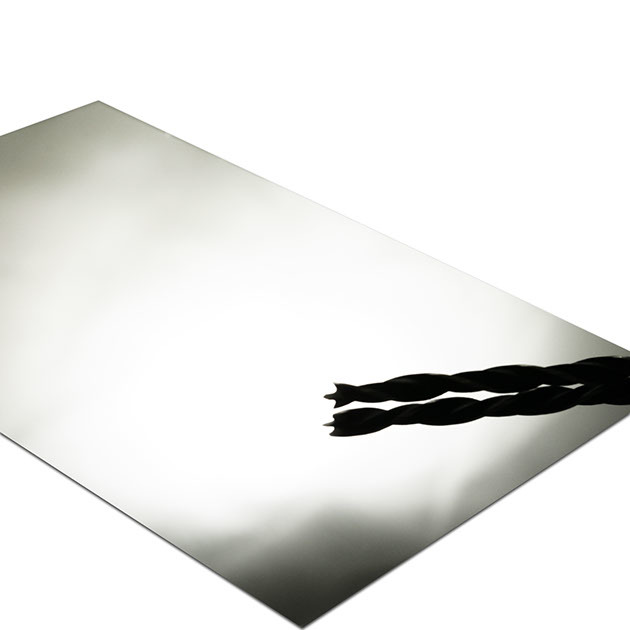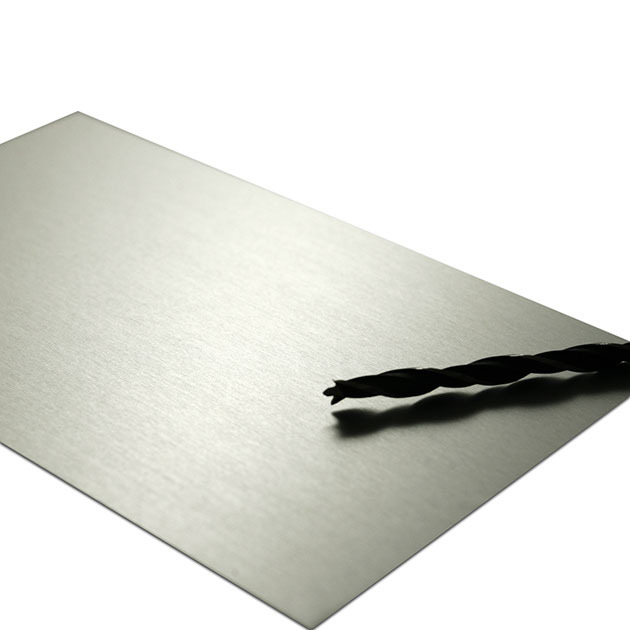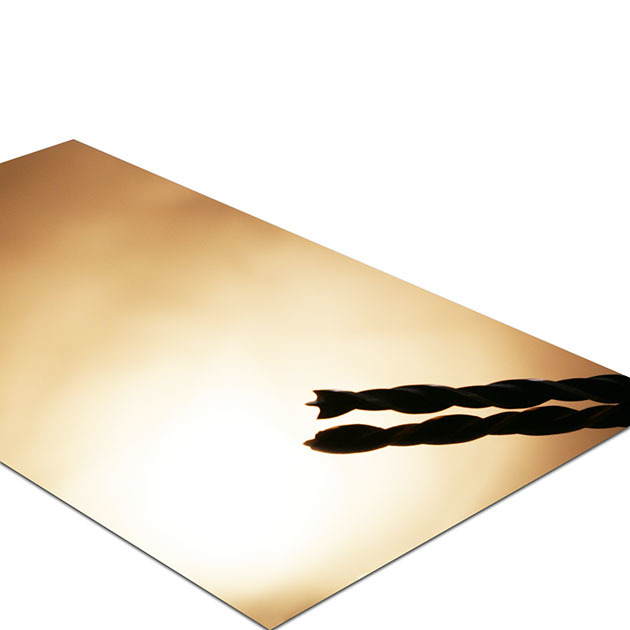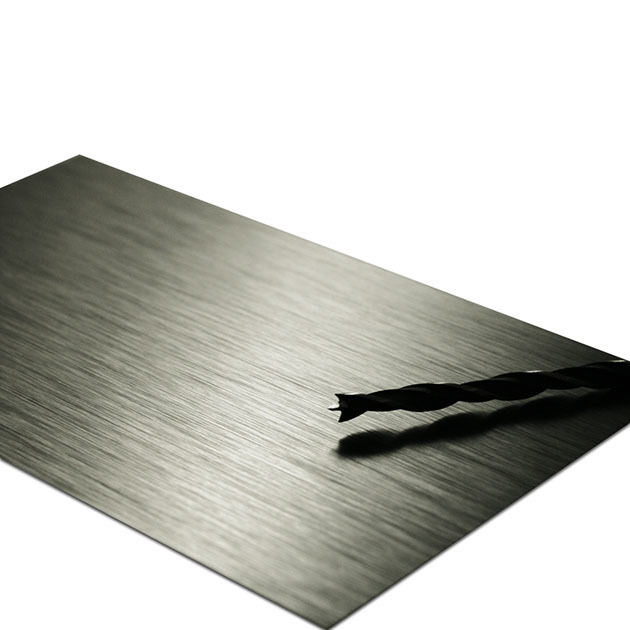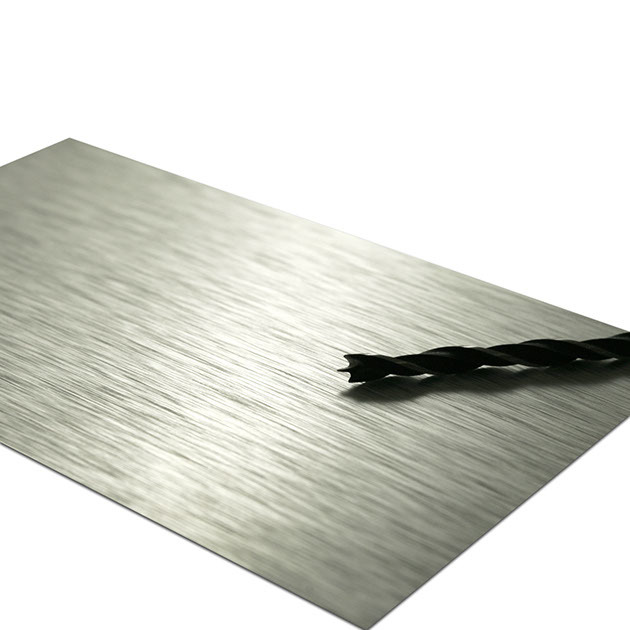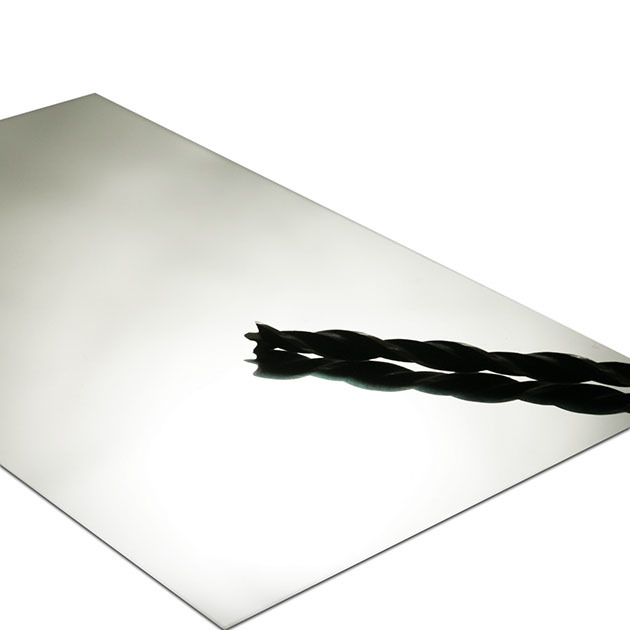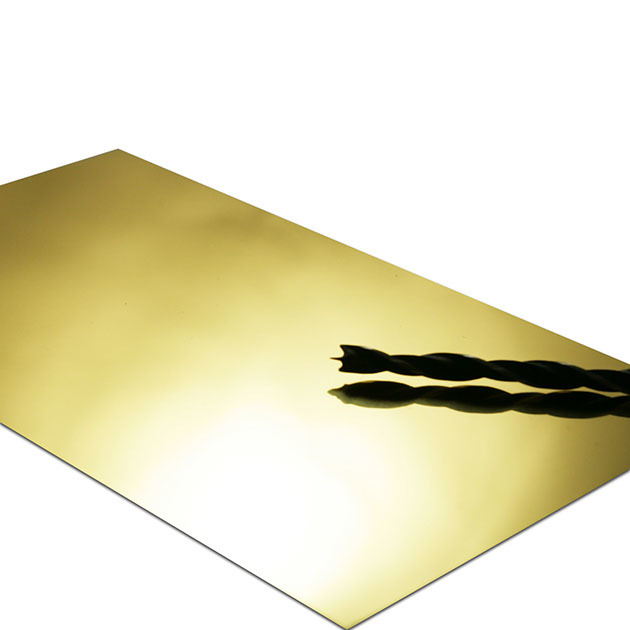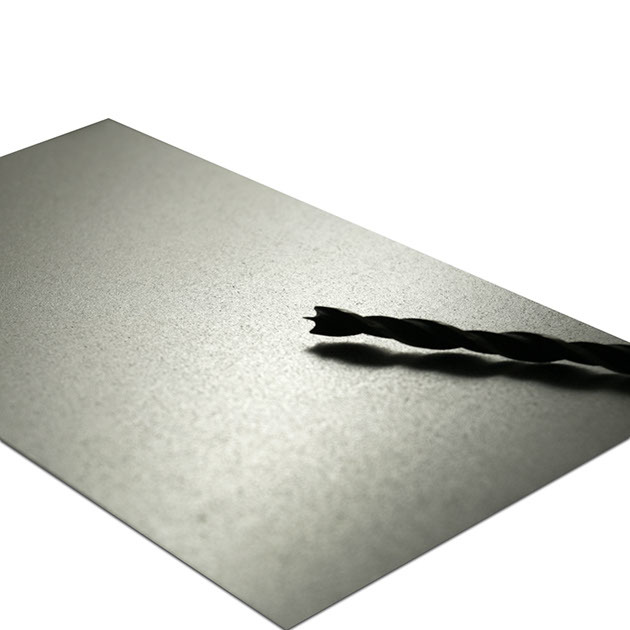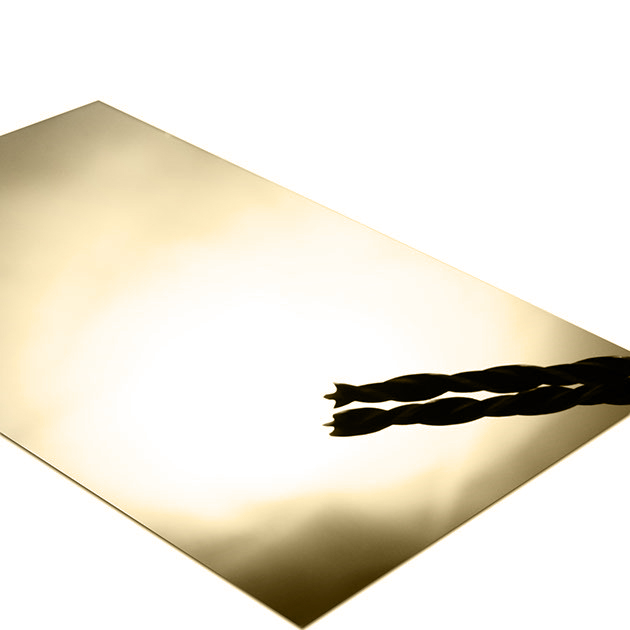 Nous avons eu à utiliser le produit Akupanel pour notre projet Genetec. Très beau produit à valeur acoustique ajoutée. Bonne chaîne de distribution et le matériel est arrivé à temps. Merci Charles!
Merci Charles pour ton excellent service et ta grande disponibilité. Charles est une personne à l'écoute et dévoué à ses clients. Leur sélection de produits est vraiment inspirante et de qualité. Toujours un plaisir de collaborer avec vous. Longue vie à Print International.