Description
Brushed Aluminum
Sheets of aluminium available in 4 different finishes backed by phenolic (typical backing for most high pressure laminate).
Our Metal Laminate has high fingerprint and dust resistance. This is an environmentally friendly material which also has a high scratch resistance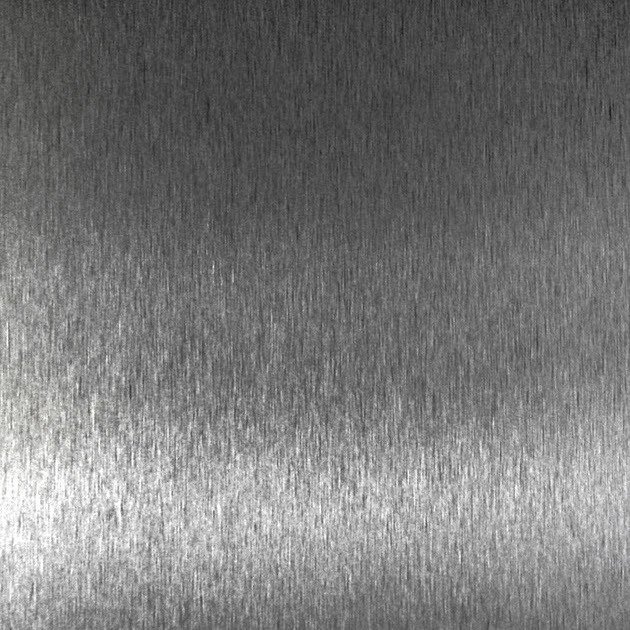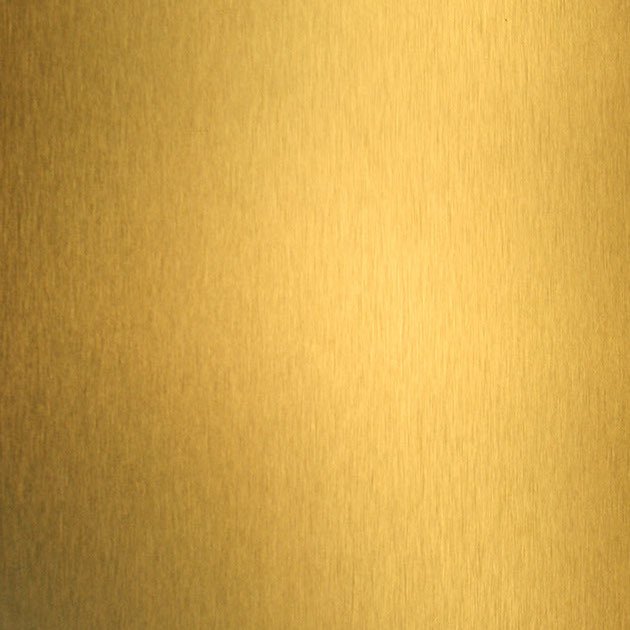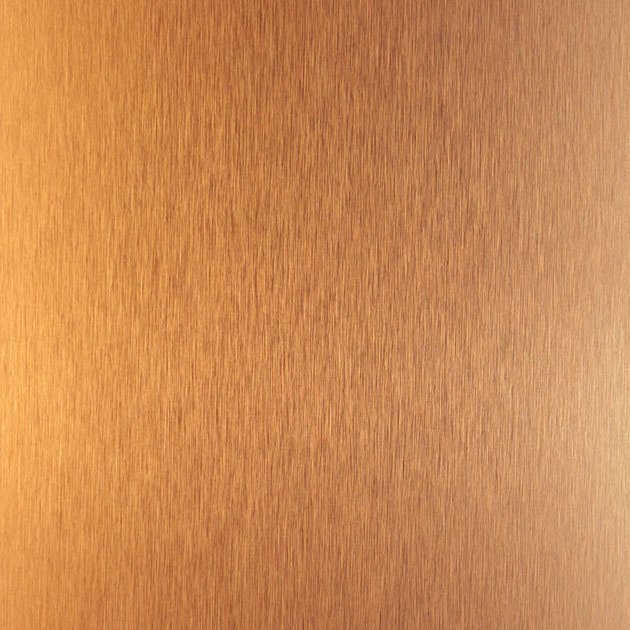 Nous avons eu à utiliser le produit Akupanel pour notre projet Genetec. Très beau produit à valeur acoustique ajoutée. Bonne chaîne de distribution et le matériel est arrivé à temps. Merci Charles!
Merci Charles pour ton excellent service et ta grande disponibilité. Charles est une personne à l'écoute et dévoué à ses clients. Leur sélection de produits est vraiment inspirante et de qualité. Toujours un plaisir de collaborer avec vous. Longue vie à Print International.