Micro Thin Slate
Description
Micro Thin Slate
Micro-Thin Slate panels are veneers of genuine stone and can be applied to any number of surfaces for an attractive, natural look. The panels are made of laminated stone and available in 10 rich colors. Because these veneers are made of actual stone, the color and texture of panel surfaces expectedly vary, but these lovely variations only serve to add a natural beauty and appeal to the panels and the projects they're used for. Due to its durability and weather resistance this product can be used on surfaces both indoors and outdoors. Produced with a fiberglass backing that allows for a surprising flexibility, each panel is also ultra lightweight, which enables it to be applied to surfaces where real stone could not be used. Micro-Thin Slate panels lend themselves well to wall applications, furniture, millwork, lighting, tiling, back splashes and much more.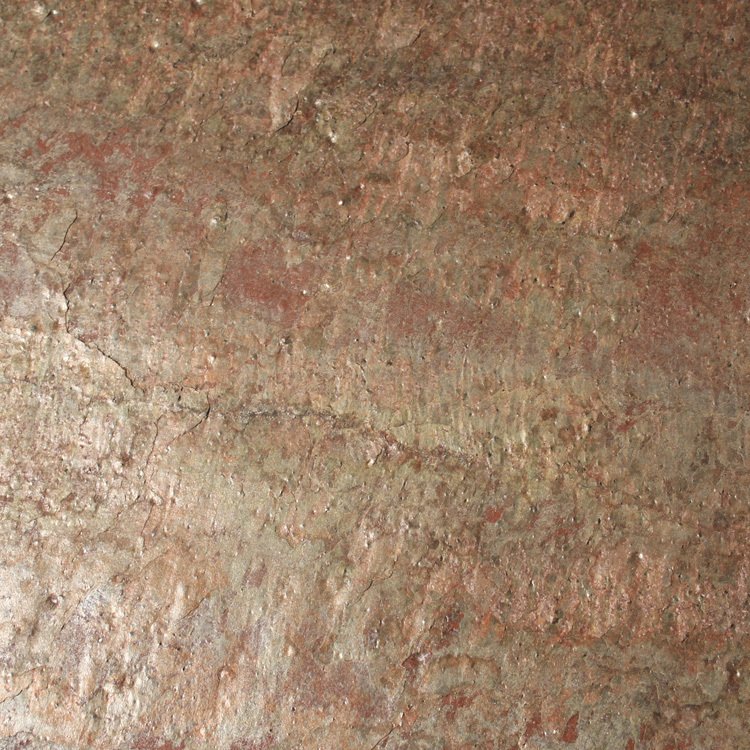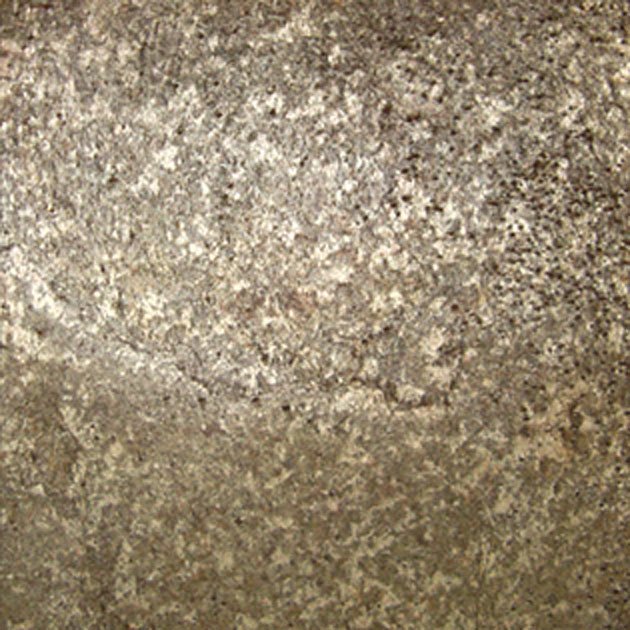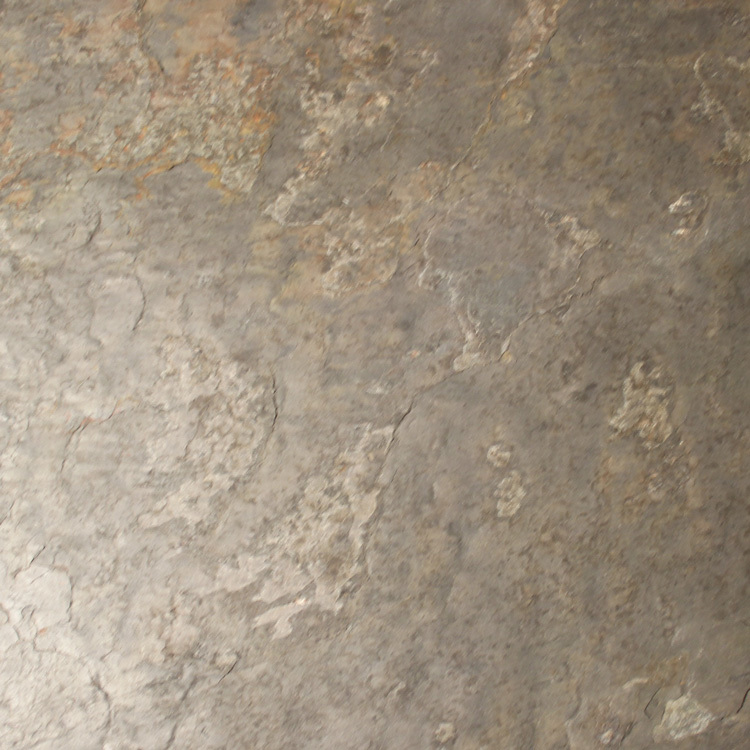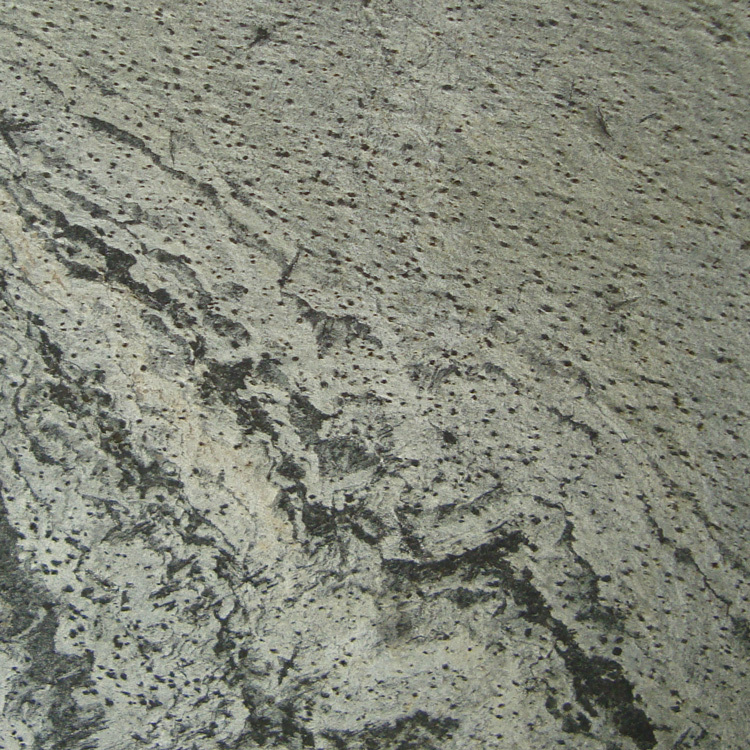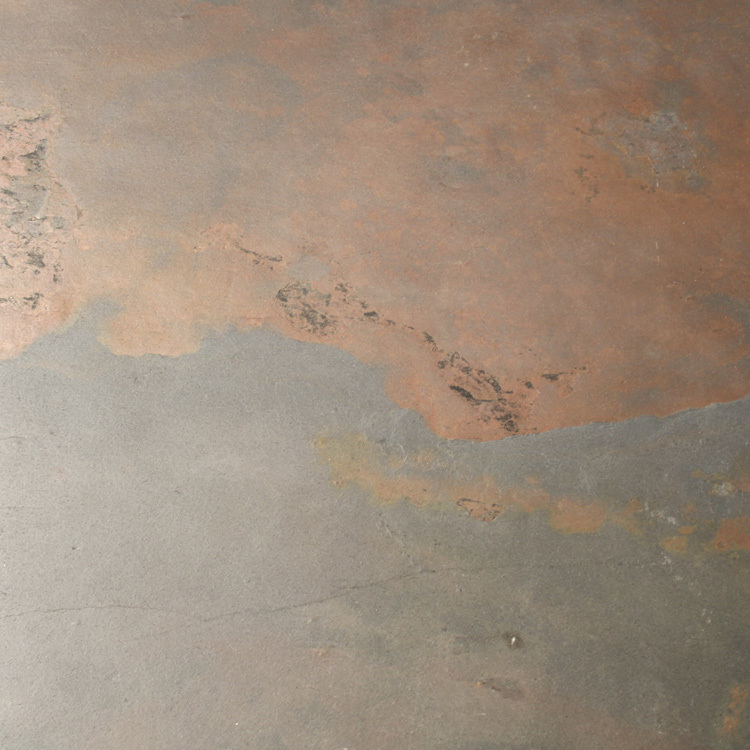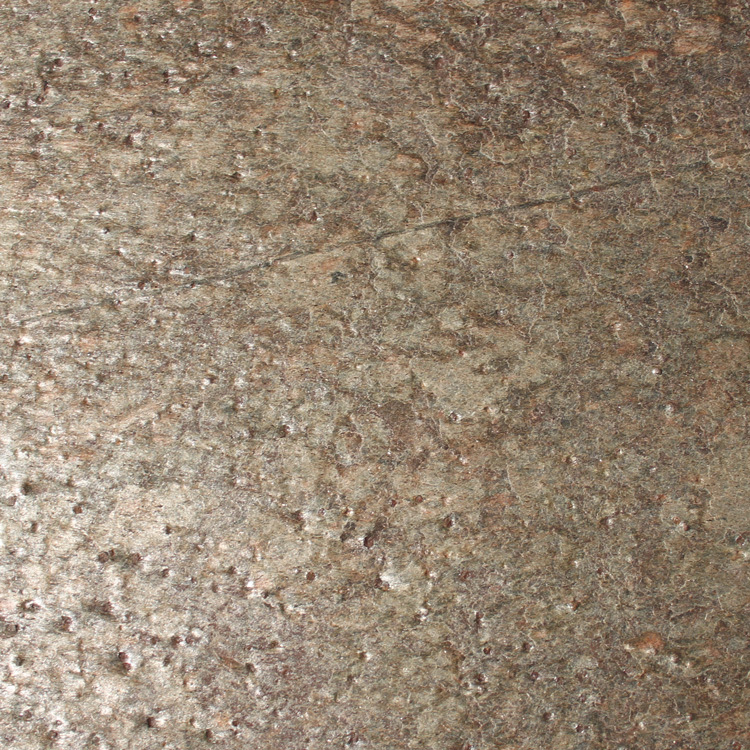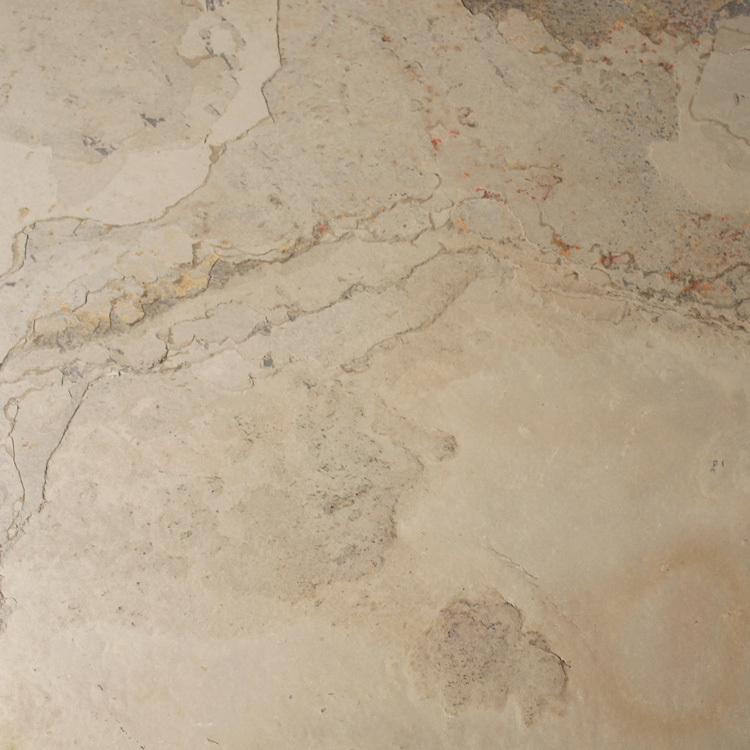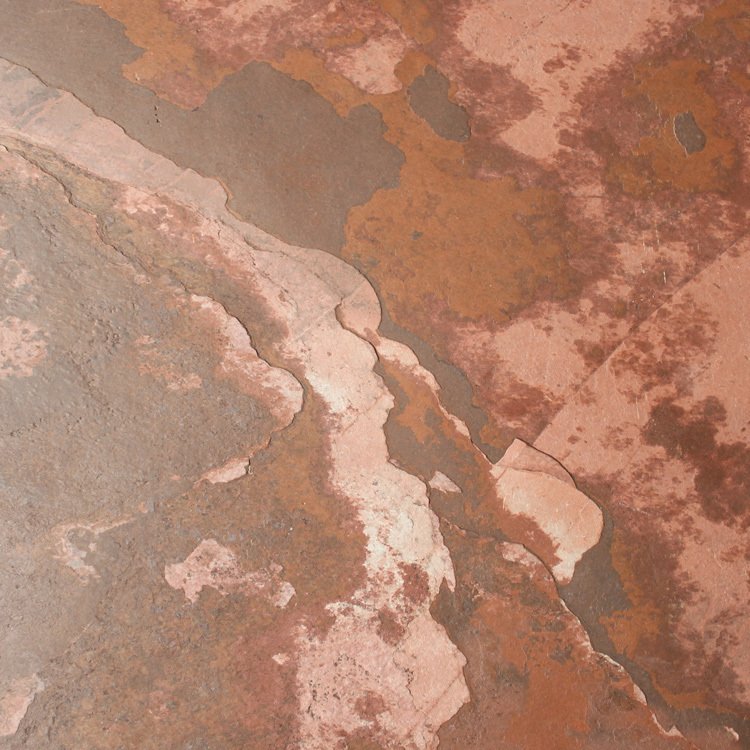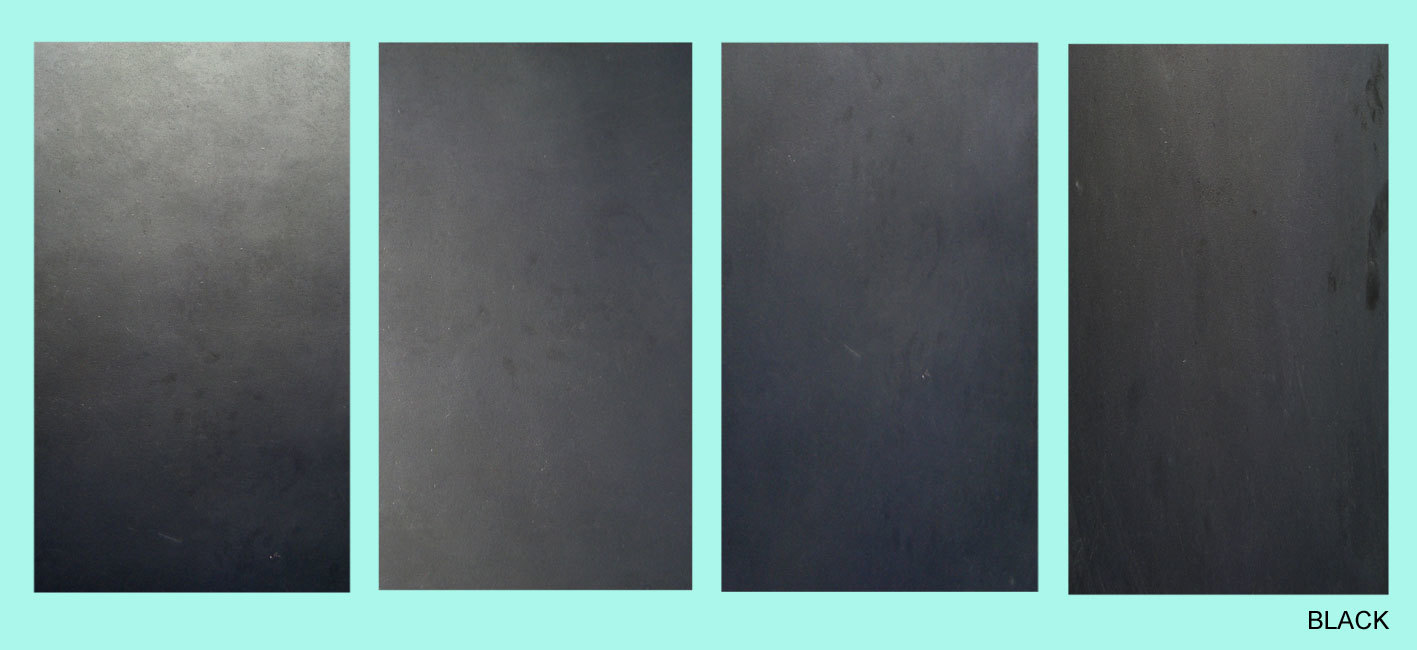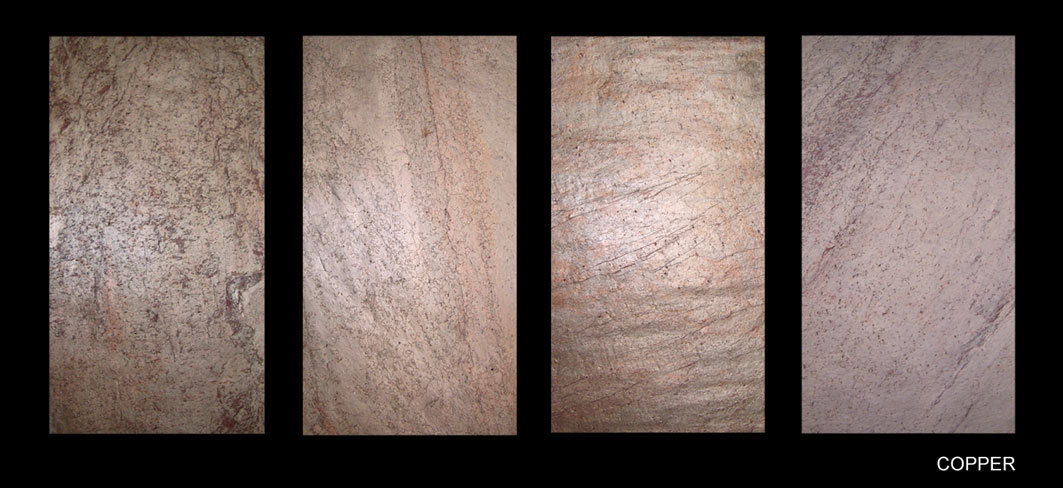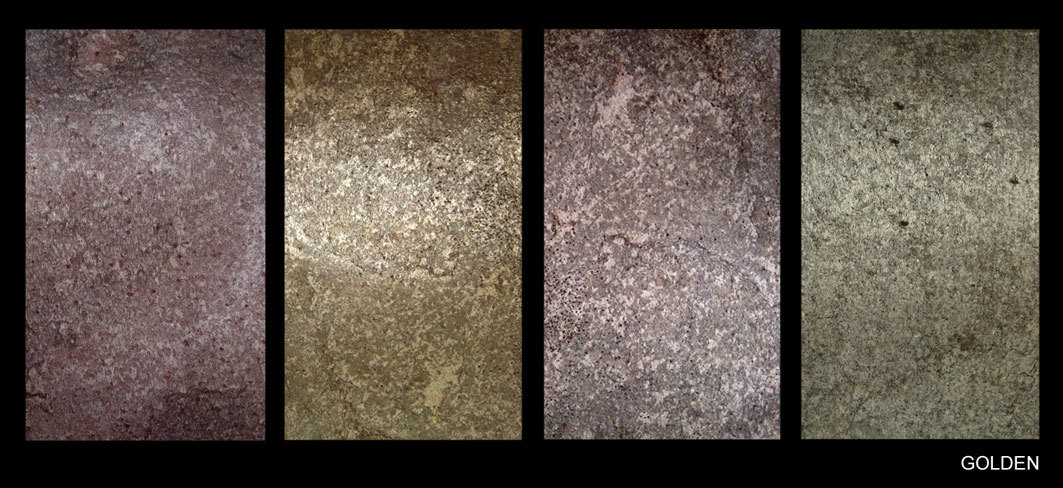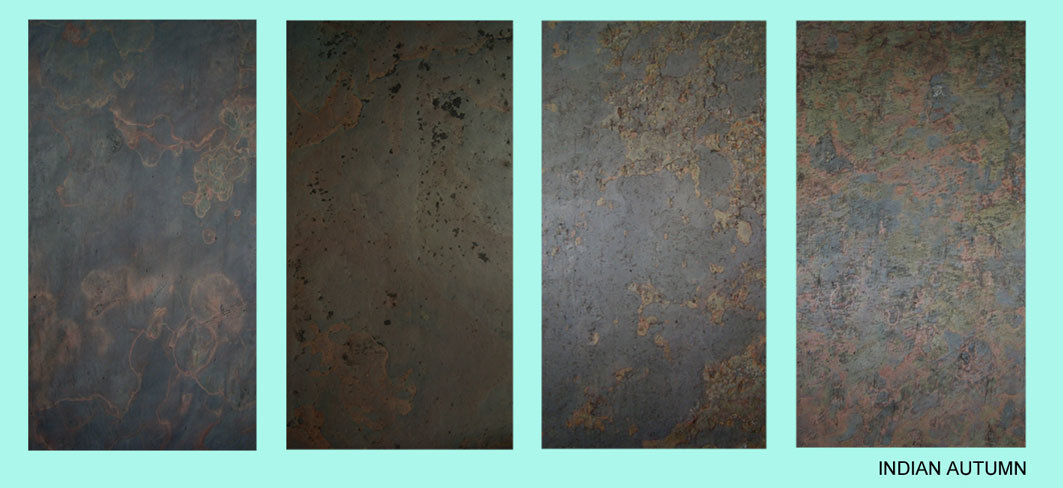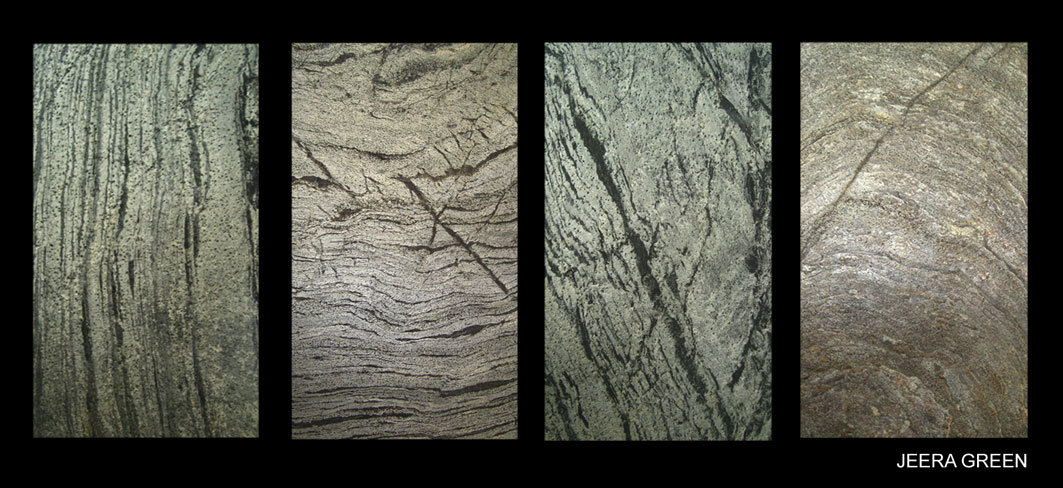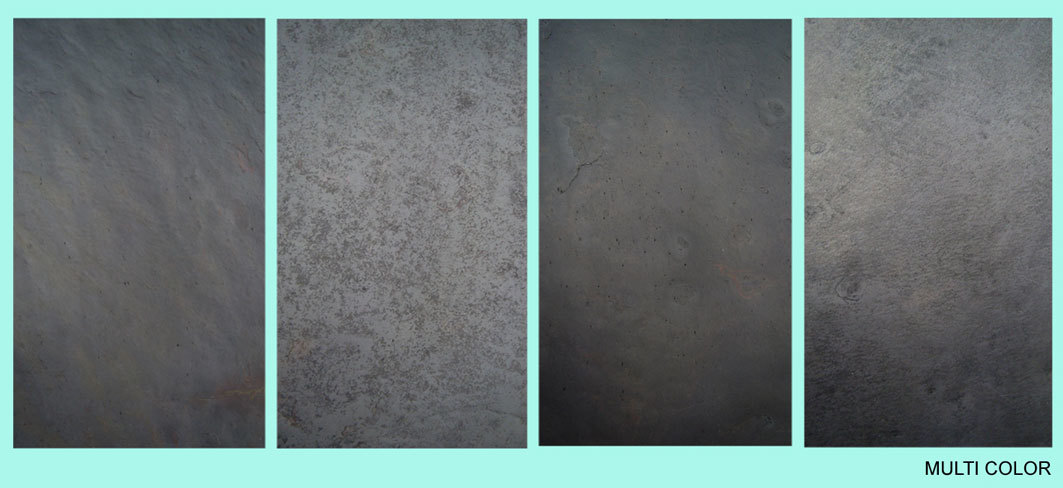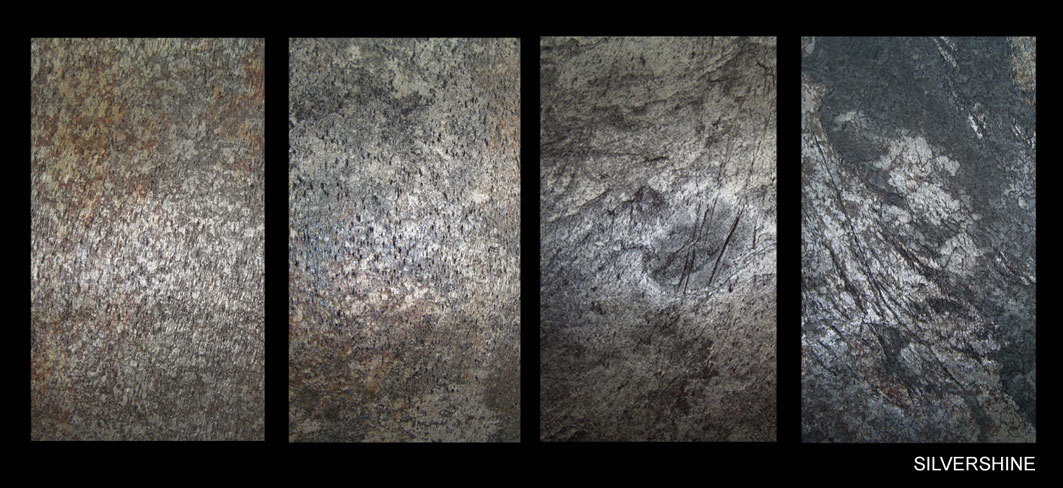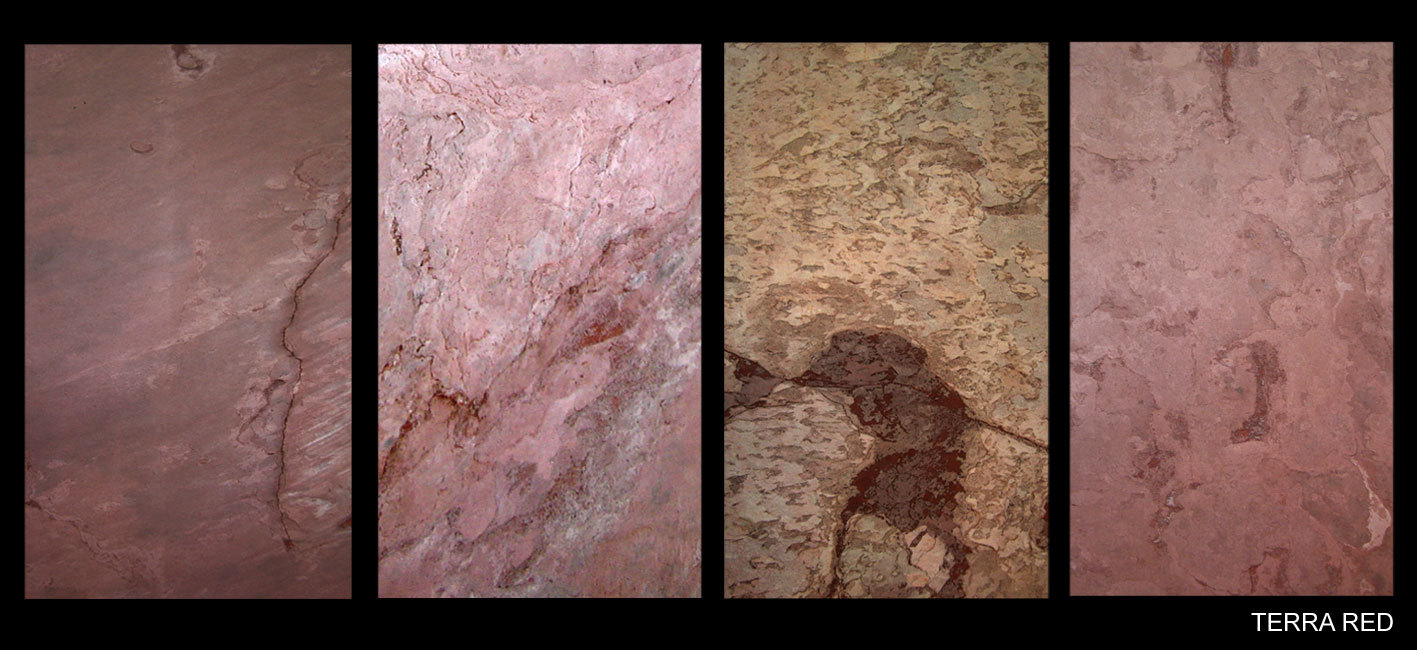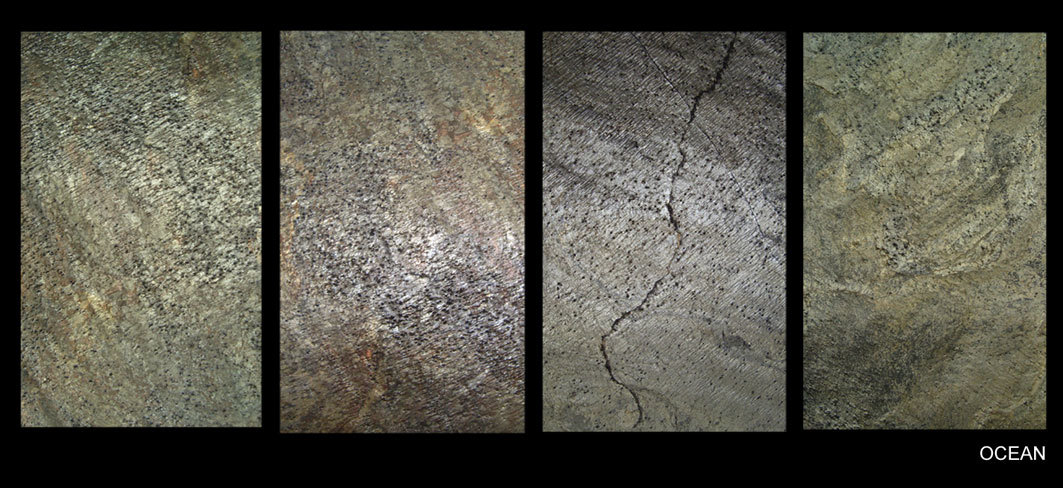 Nous avons eu à utiliser le produit Akupanel pour notre projet Genetec. Très beau produit à valeur acoustique ajoutée. Bonne chaîne de distribution et le matériel est arrivé à temps. Merci Charles!
Merci Charles pour ton excellent service et ta grande disponibilité. Charles est une personne à l'écoute et dévoué à ses clients. Leur sélection de produits est vraiment inspirante et de qualité. Toujours un plaisir de collaborer avec vous. Longue vie à Print International.