Barnwood
Description
Barnwood
Looking for a reclaimed wood look without the reclaimed wood price? The Barnwood real wood veneer series is a great alternative to the heft and the cost of solid pieces of reclaimed wood. Barnwood has the same texture, knots, and natural markings as the real thing because it is the real thing (just a very thin slice). Sheet size: 4′ x 8′. Fleece or phenolic backed.
Thickness: 1mm (phenolic backed is 1.2mm).
Phenolic Backed Barnwood is a unique product designed and engineered as an alternative to traditional paper backed veneer. This product is very popular in some markets where solvent-based adhesive restrictions require woodworkers to use water-based glues. This new backer blends nicely in most applications to maintain the natural beauty of the wood veneer
Note: Barnwood wood veneers are not selected from individual flitches, therefore variations in color, grain, texture, and figure will occur. Panel alignment within a given pattern cannot be guaranteed from panel to panel. it is the responsibility of the design professional to incorporate frames, reveals, etc… as needed to achieve the desired effect.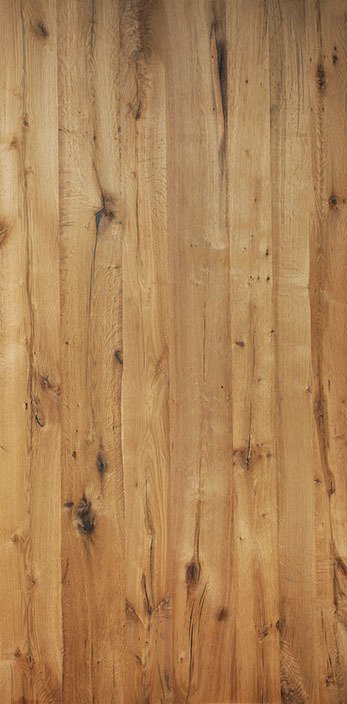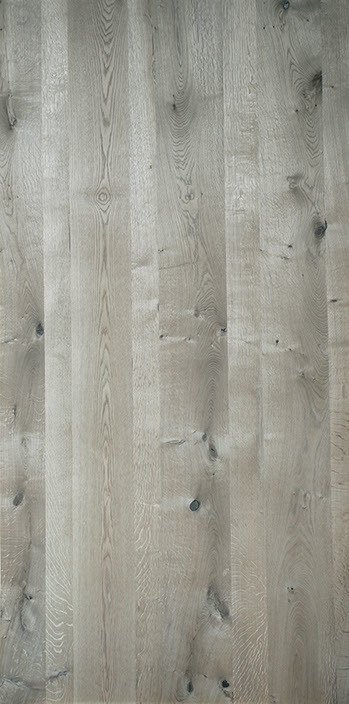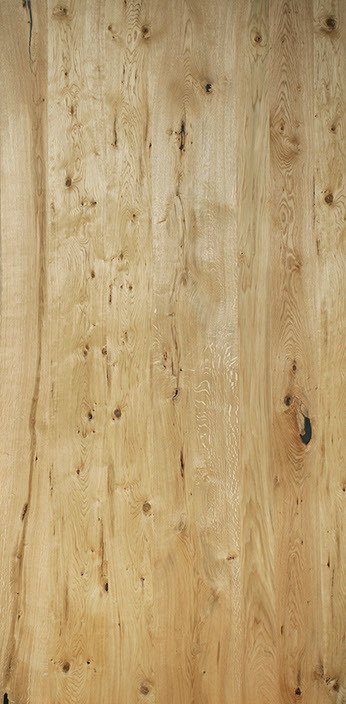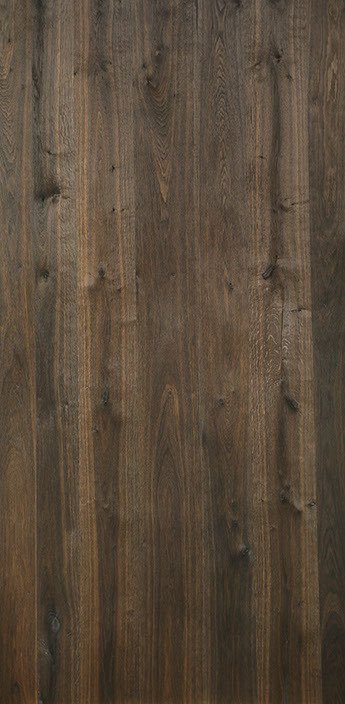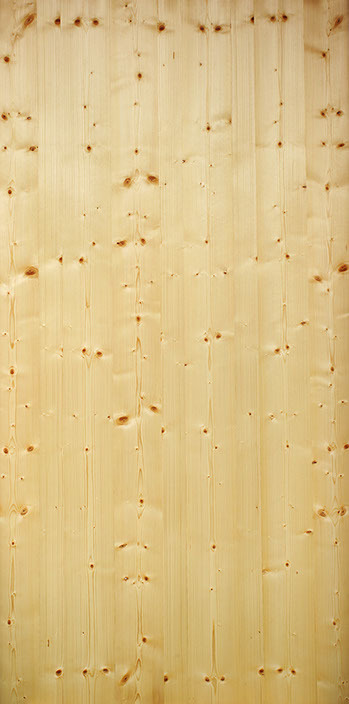 Nous avons eu à utiliser le produit Akupanel pour notre projet Genetec. Très beau produit à valeur acoustique ajoutée. Bonne chaîne de distribution et le matériel est arrivé à temps. Merci Charles!
Merci Charles pour ton excellent service et ta grande disponibilité. Charles est une personne à l'écoute et dévoué à ses clients. Leur sélection de produits est vraiment inspirante et de qualité. Toujours un plaisir de collaborer avec vous. Longue vie à Print International.