Concrete LCDA
Description
Concrete LCDA
Concrete-LCDA has become in a few years a company recognized for its innovations in concrete for interior finishes. Recently acquired by the Ober-Surfaces Group, Print International offers 2 of their collections: SlimBéton and Panbéton
Print International makes its exclusive Panbeton and slim Beton technologies available and offers you unique solutions for fitting out in lightweight concrete
Factory sealed panels for stain / dust protection. Possibility of a reinforced sealer protection
Bespoke Color. Contact us
Cut-to-size panels
Angles cuts
Bespoke design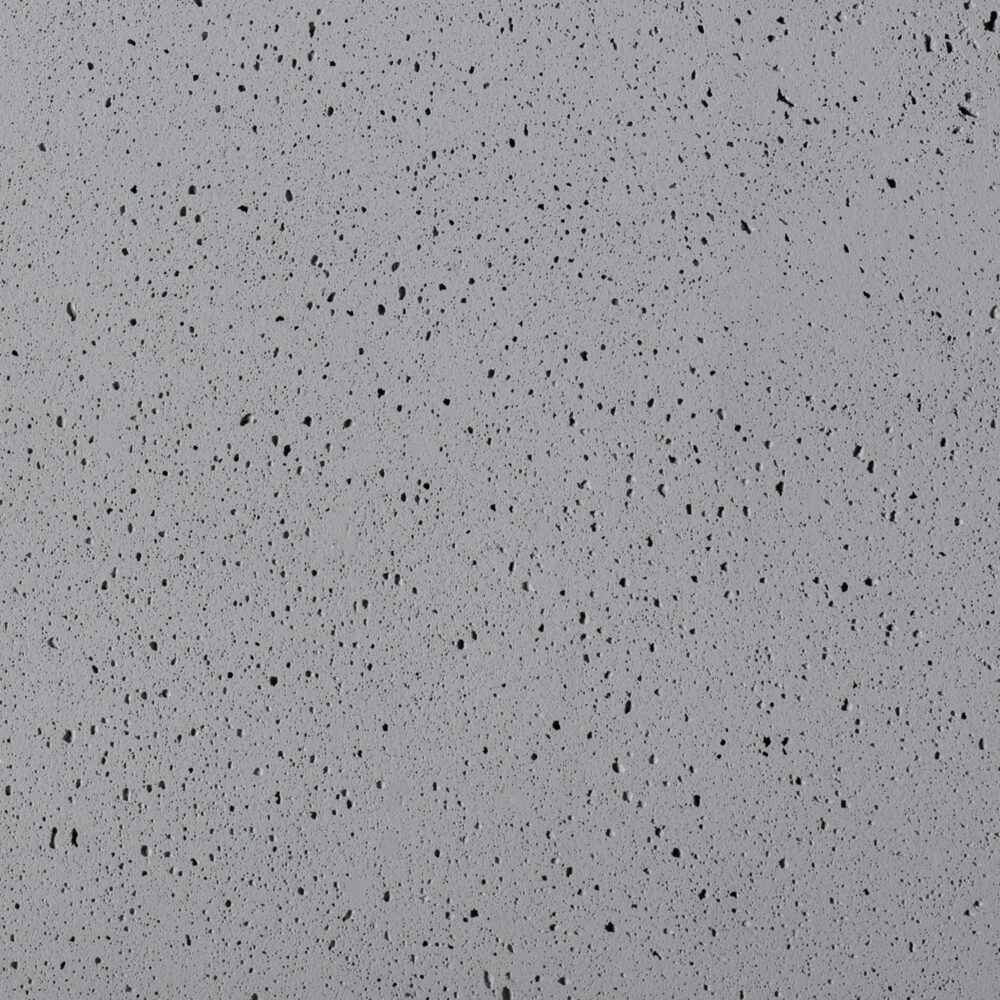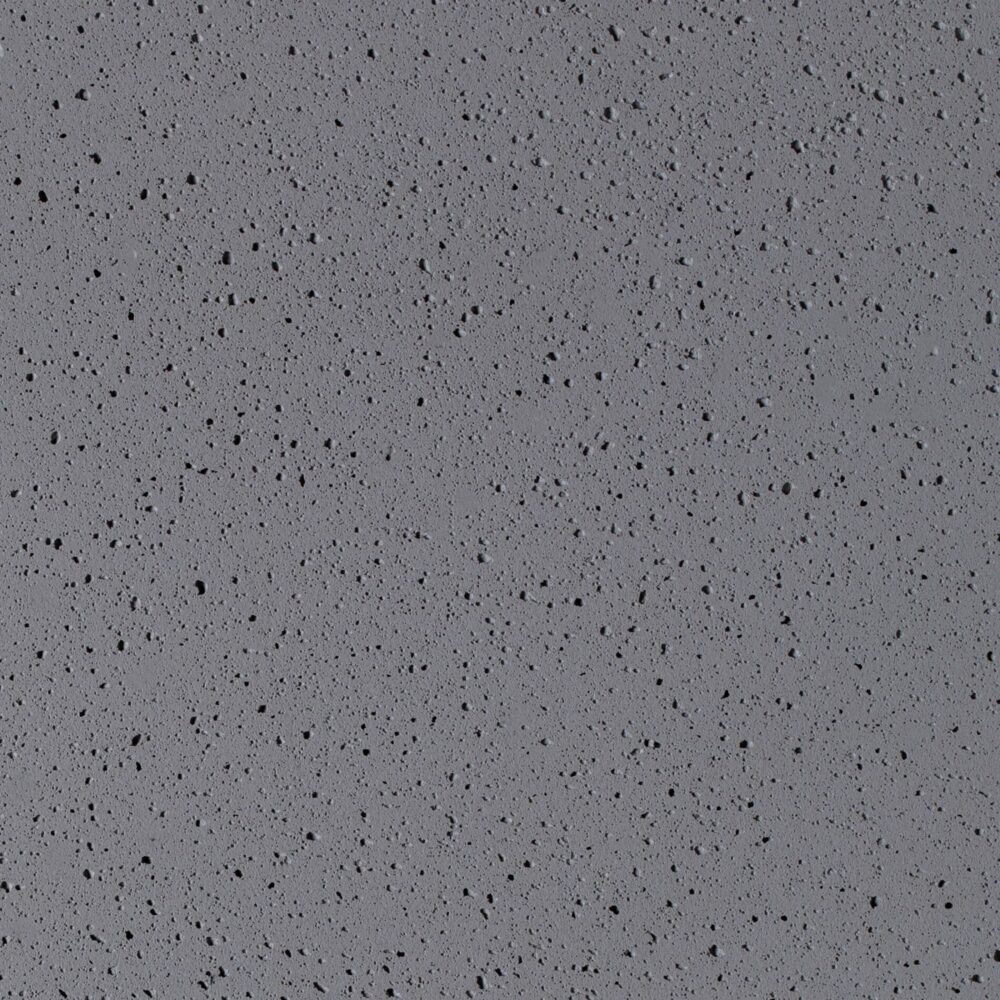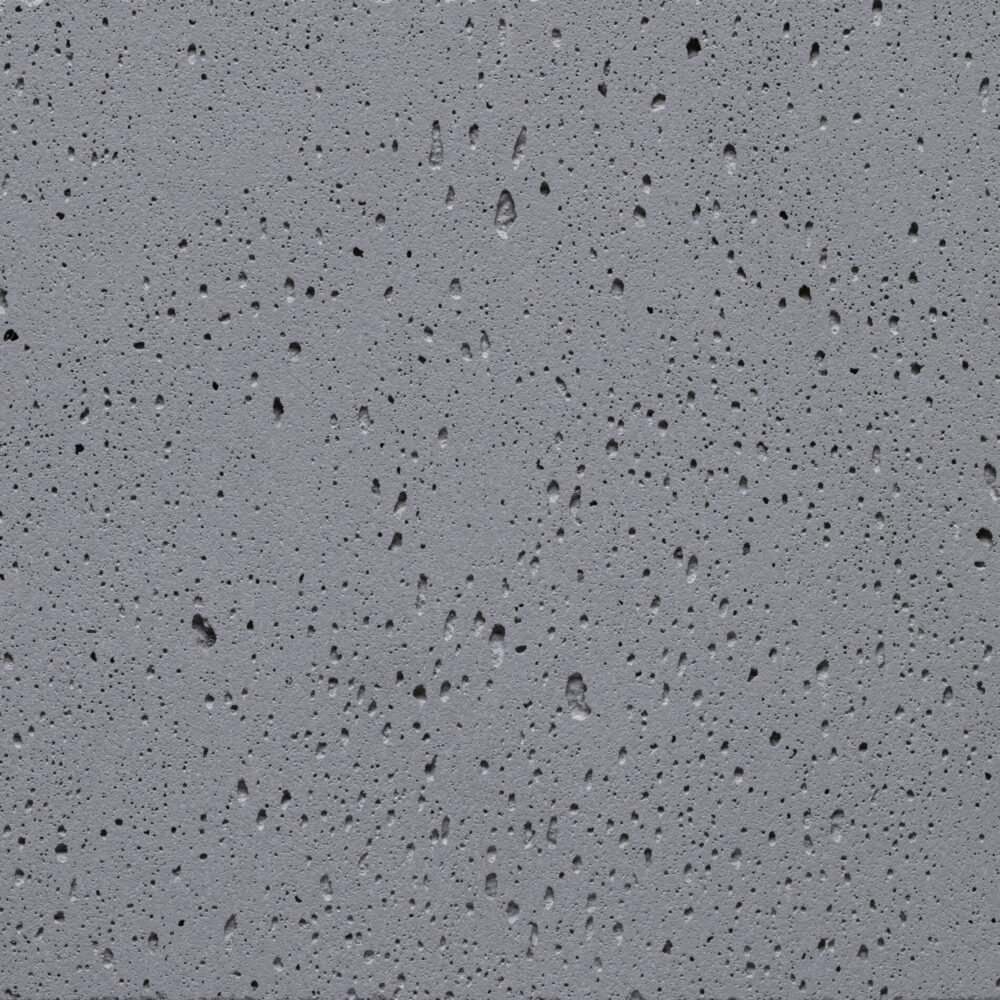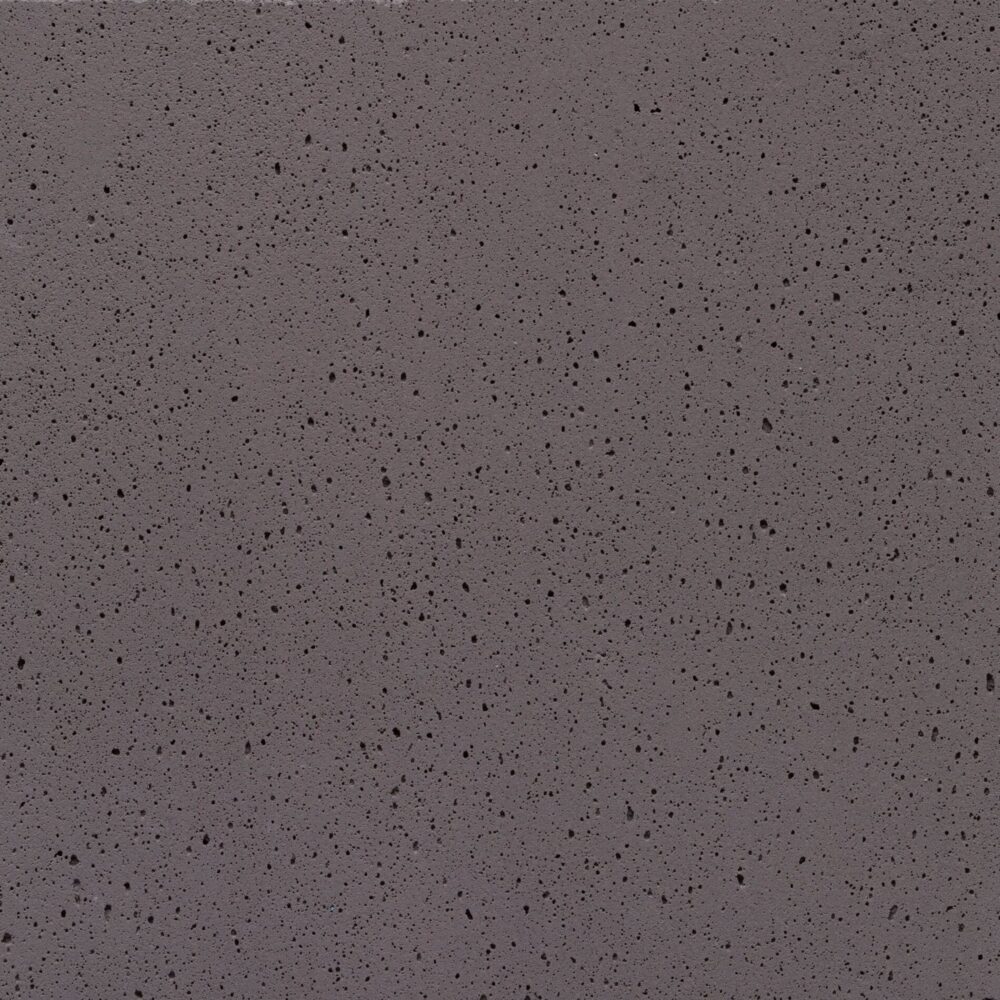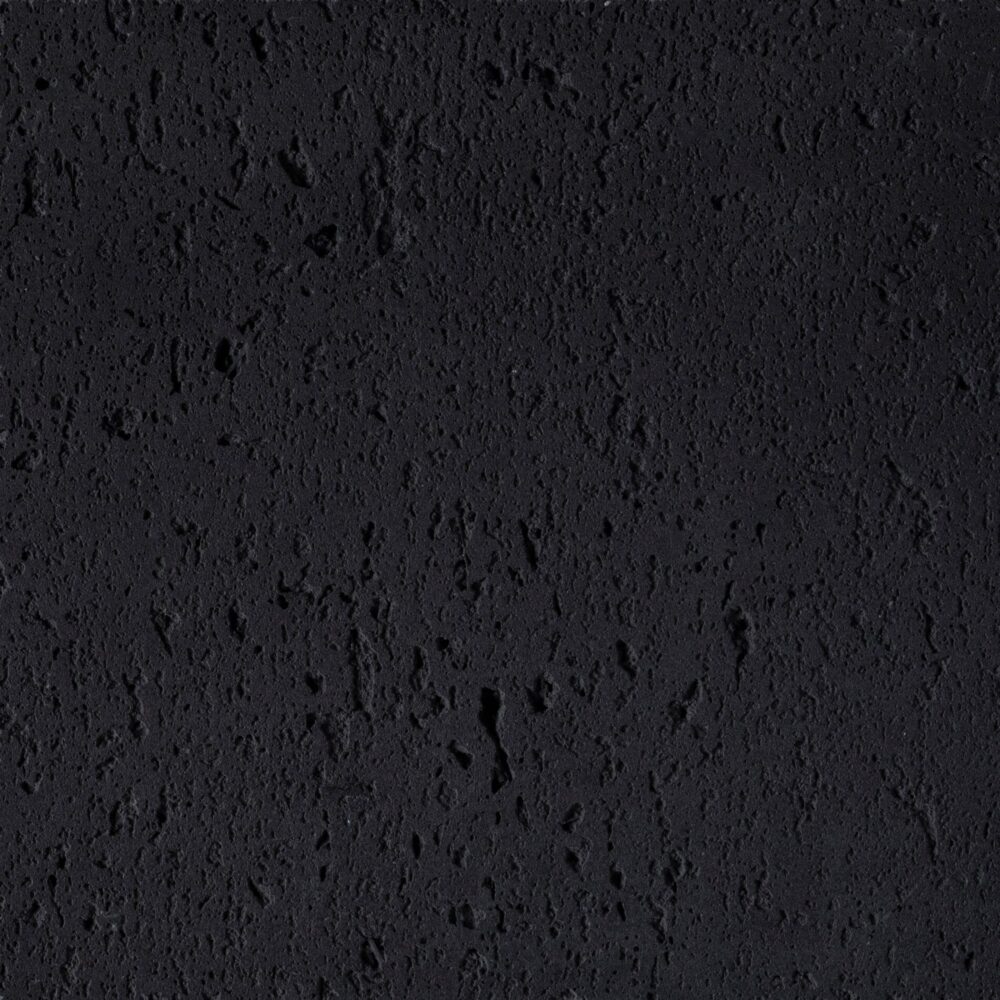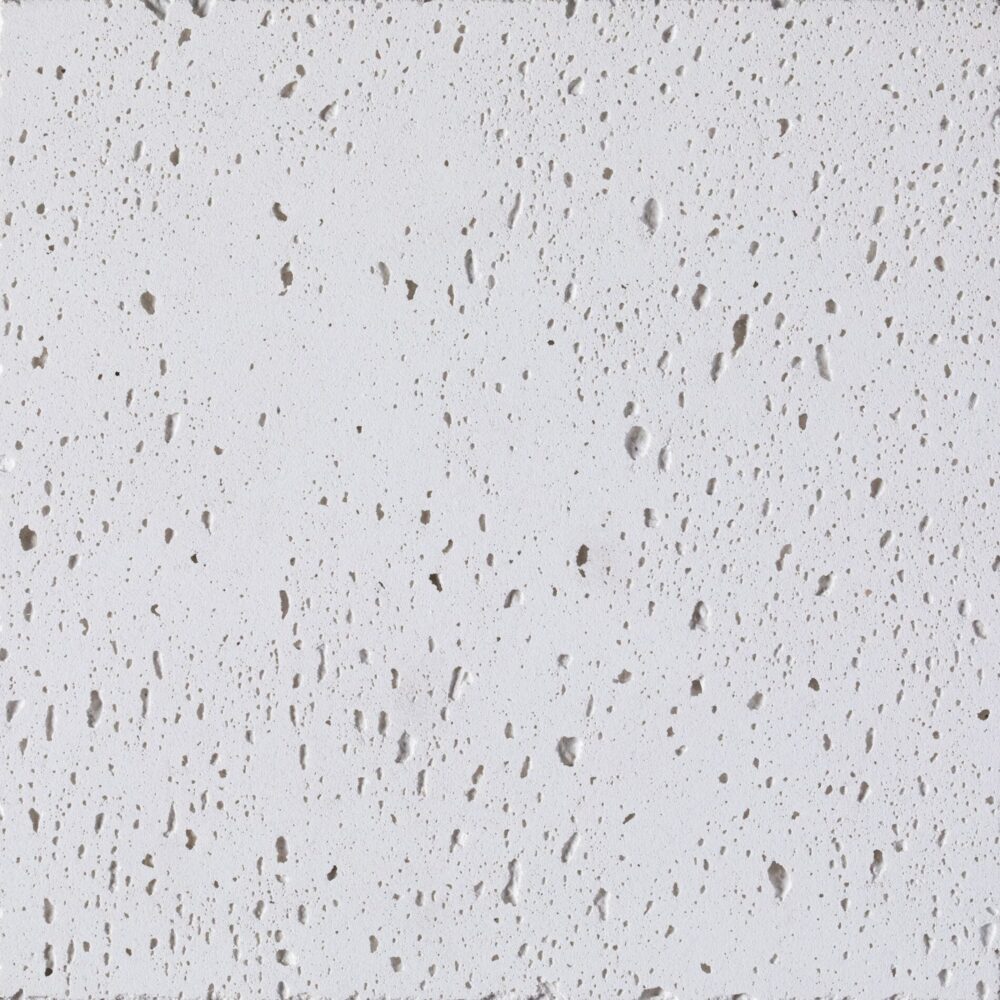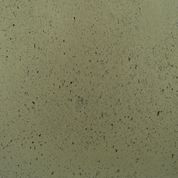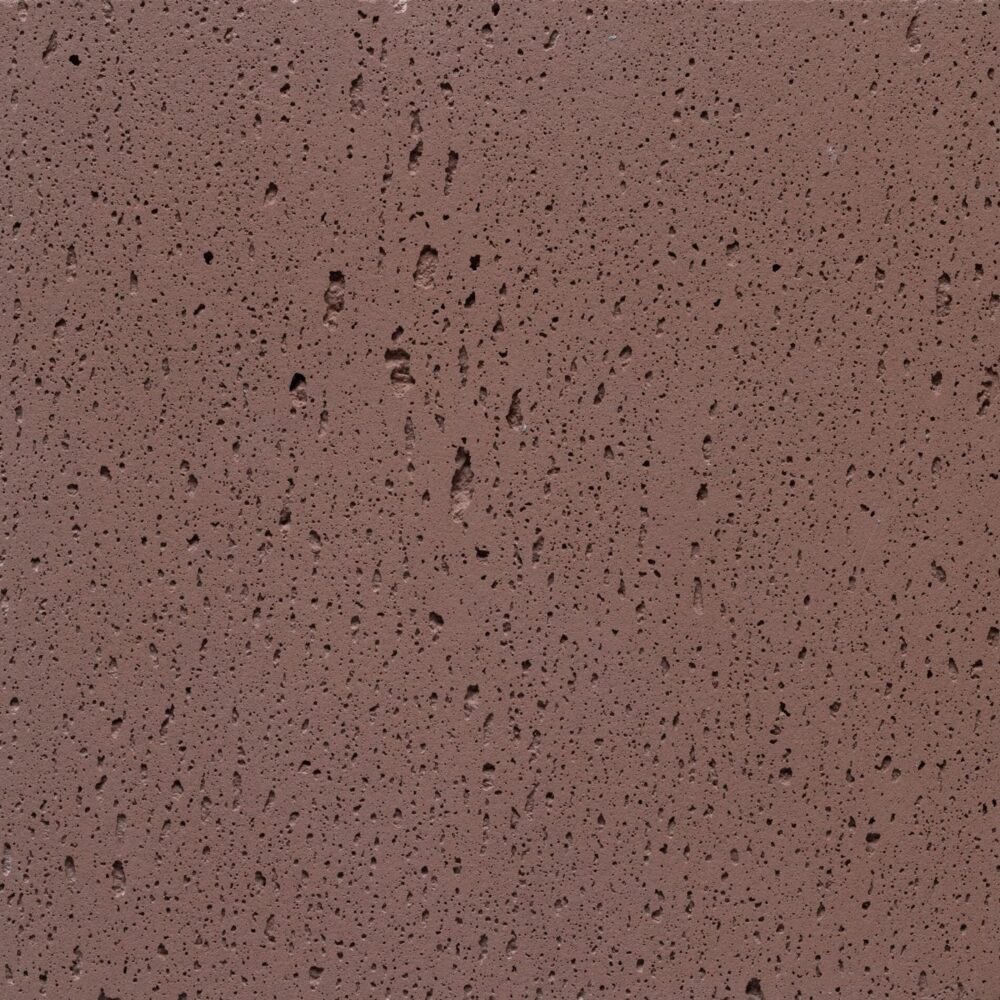 Like a tribute to the raw nature of concrete in architecture, Concrete LCDA reinterprets the building projects of the 1950s to 1970s, marked by the typical architectural style of the modern movement of Brutalism.
Concrete and wood are the perfect combination to create timeless motifs associated with the history of concrete over the ages. Designs inspired by the woody worlds our Wood collection of concrete wall panels features concrete models that reveal subtle impression of wood planks, chevron flooring, charred wood, etc.
Shuttered Horizontal Wood
Interplay of materials and shapes: precise and even, concrete plays with clever contrasts of light to highlight contemporary creations with successful minimalist touches, skilfully laid out in geometric designs.
Refined, delicate and creative: concrete panels from the Panbeton® Decorative line are bedecked with the most beautiful aesthetic touches. Discover this collection of panels with unique, artistic designs, truly exceptional pieces for sophisticated, one-of-a-kind interiors.
Nous avons eu à utiliser le produit Akupanel pour notre projet Genetec. Très beau produit à valeur acoustique ajoutée. Bonne chaîne de distribution et le matériel est arrivé à temps. Merci Charles!
Merci Charles pour ton excellent service et ta grande disponibilité. Charles est une personne à l'écoute et dévoué à ses clients. Leur sélection de produits est vraiment inspirante et de qualité. Toujours un plaisir de collaborer avec vous. Longue vie à Print International.